ATHENS, Ga., Jan. 5, 2018 (SEND2PRESS NEWSWIRE) — FormFree® today announced that asset reports generated by its AccountChek® automated asset verification service meet all underwriting guidelines established by the U.S. Department of Veterans Affairs (VA) for loans guaranteed by its Loan Guaranty Service. The announcement follows the VA's December 29, 2017, release of Circular 26-17-43, which was issued in response to increasing lender interest in automated verification of borrower assets for VA loans.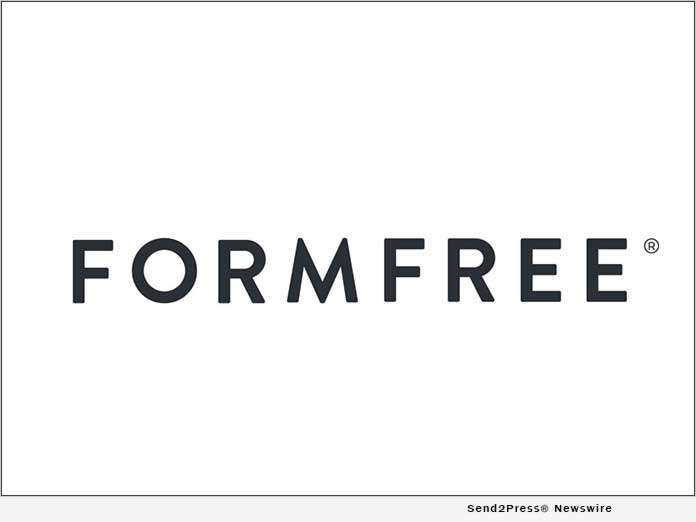 AccountChek eliminates the burden of gathering asset documents for loans by letting consumers easily and securely transmit their online banking, retirement and investment account data for automated analysis. In just minutes, AccountChek delivers asset data to lenders in a standardized report along with a ReIssueKey™ that enables secure and streamlined sharing with the secondary market. The result is an easier, safer and more accurate process that closes loans up to 20 days faster, provides a better borrower experience and circumvents a host of common "hiccups" that plague manual asset verification.
"AccountChek completely eradicates lenders' need to track down missing statement pages, wait on deposits to clear or wait for new statement cycles to begin, which translates to substantial time and cost savings. Moreover, AccountChek greatly reduces compliance risk for all parties to the loan by removing the opportunity for human error and fraud," said FormFree CEO Brent Chandler. "Now, VA lenders and their investors can take advantage of the benefits of automated asset verification with confidence."
The circular clarifies that the VA permits lender use of third-party providers for automated asset, income and employment verification. As always, lenders bear ultimate responsibility for ensuring the accuracy of all information upon which credit underwriting decisions are based.
"This clarification should give lenders the confidence they need to extend a significant benefit to our nation's honored veterans," Chandler said. "As a veteran myself, I am proud to help make the lives of VA borrowers easier by giving them a faster, easier way to obtain a mortgage."
About FormFree®:
FormFree is a fintech company whose market-leading AccountChek® reports are used by lenders nationwide to verify borrower assets, employment and income in minutes. To date, more than 1,000 U.S. lenders have ordered over a million AccountChek asset reports, delighting their customers with a paperless experience and reducing origination timelines by up to 20 days. FormFree offers automated analysis and standardized delivery to lenders and their investors using a secure ReIssueKey™. A HousingWire TECH100™ company for four consecutive years, FormFree is based in Athens, Georgia.
For more information, visit https://www.formfree.com or follow FormFree on LinkedIn.
* LOGO: Send2Press.com/300dpi/17-0926s2p-formfree-300dpi.jpg
News Source: FormFree