Find news and basic company profiles for our "featured" client companies from this index. Simply click/tap any company name below to go to that specific company News Room.
A custom RSS feed is also available for each company shown below, on their specific news profile.
*NOTE: this page is still under development during Q2/17. This is not an archival record of all our clients, only "recent" clients we have updated in our system for the new platform we built in 2016 and which went fully live Nov. 1, 2016. So, this page very much an ongoing adventure.
---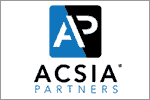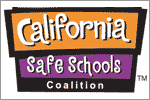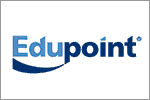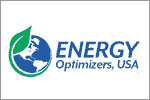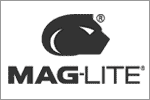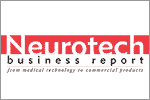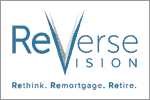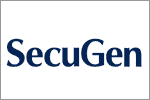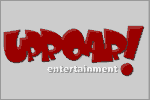 Actors, Artists, Authors, Musicians and Politicians