ATHENS, Ga., March 13, 2018 (SEND2PRESS NEWSWIRE) — Automated verification provider FormFree® today announced that its award-winning AccountChek® asset verification service will integrate with LoanSphere Exchange Digital, a centralized application programming interface (API) marketplace for the mortgage industry. LoanSphere Exchange Digital is offered by Black Knight, Inc., a leading provider of integrated software, data and analytics to the mortgage and real estate industries.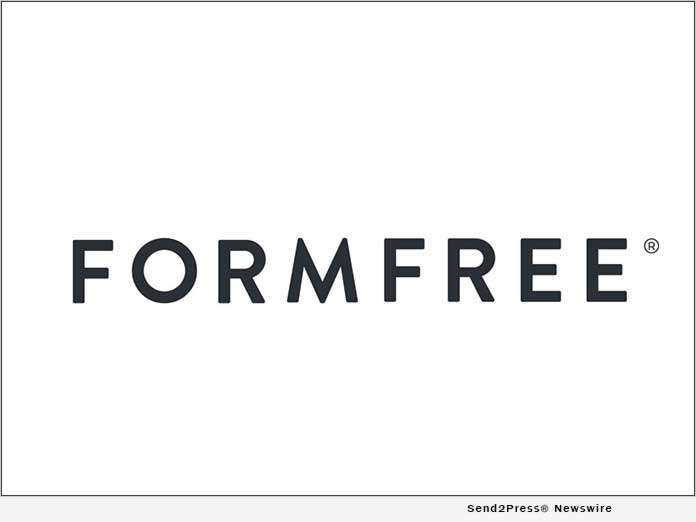 FormFree's AccountChek enables borrowers to demonstrate their ability to repay mortgage loans by sharing financial data directly with lenders instead of mailing, faxing or emailing traditional asset account statements. Borrowers can complete the secure asset verification process in minutes from any web-enabled device. The standardized format of AccountChek's digital Asset Report reduces loan processing and underwriting times and allows lenders to close loans days faster.
Black Knight's LoanSphere Exchange Digital enables lenders to more easily access the data, products and services they need to create a complete omni-channel consumer experience during the origination and servicing of loans. Lenders will be able to access AccountChek and other FormFree services through LoanSphere Exchange Digital to support enhanced loan quality, help minimize repurchase risk and drive efficiencies in the mortgage transaction.
"We are proud to put AccountChek's time-tested efficiency and superior borrower experience in the hands of more Black Knight customers," said Brent Chandler, founder and CEO of FormFree. "With LoanSphere Exchange Digital, lenders can order and manage AccountChek Asset Reports without the time and expense of a custom integration."
"We welcome FormFree as our latest LoanSphere Exchange Digital integration provider," said Tom Peterson, president, Lending Solutions division at Black Knight. "Black Knight is committed to enhancing the consumer experience by offering lenders a more cost-effective way to build their digital solutions, and services such as FormFree's AccountChek help us deliver on that commitment."
LoanSphere Exchange Digital integrates with Black Knight's LoanSphere Empower, a loan origination system (LOS) designed for retail, wholesale and consumer-direct lenders, as well as LoanSphere LendingSpace, Black Knight's LOS designed specifically for correspondent lending.
About FormFree®:
FormFree is a fintech company whose market-leading AccountChek® Asset Reports are used by lenders nationwide to verify borrower assets, employment and income in minutes. To date, more than 1,000 U.S. lenders have ordered over 1.25 million AccountChek Asset Reports, delighting their customers with a paperless experience and reducing origination timelines by up to 20 days. FormFree offers automated analysis and standardized delivery to lenders and their investors using a secure ReIssueKey™. A HousingWire TECH100™ company for four consecutive years, FormFree is based in Athens, Georgia. For more information, visit https://www.formfree.com or follow FormFree on LinkedIn.
News Source: FormFree