STATE COLLEGE, Pa., Oct. 24, 2023, (SEND2PRESS NEWSWIRE) — Dojo Networks, a leading national provider of high-speed internet services, is bringing Managed WiFi for multi-tenant housing (apartment buildings) to underserved communities through a new partnership with A2D. As a Competitive Local Exchange Carrier (CLEC), A2D develops, owns, and operates open access networks with a focus on improving infrastructure in underserved urban and rural communities.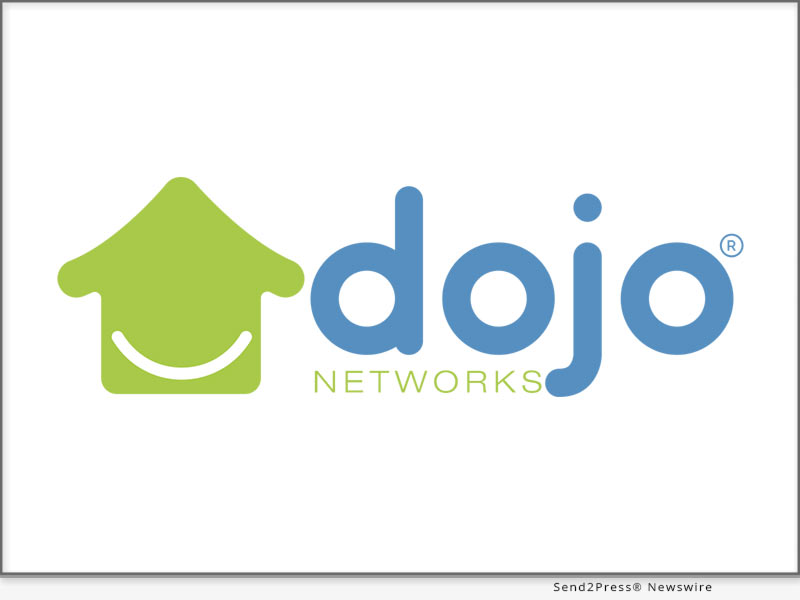 Image Caption: Dojo Networks.
Property owners in Clayton County can bring Dojo Networks' managed WiFi to their multi-dwelling units (MDUs) through A2D. The managed WiFi will bring internet access to individuals and families who may not otherwise be able to access information, e-learning, entertainment, and other countless online resources, or work remotely. An estimated 5,000 people in Clayton County will benefit from this partnership.
"The best kind of internet is the kind you don't need to think about. It just works when you need it. We are excited to partner with A2D to bring the most important utility™ to multifamily residents in Georgia," said Todd Thorpe, Vice President of Sales for Dojo Networks.
Dojo Networks' experience with MDUs and existing presence with large property owners made them the right fit for A2D's initiative.
There are numerous benefits for residents living in communities served by Dojo Networks:
No need to purchase equipment or set up internet access
Reliable and consistent internet speeds
Roaming throughout the entire property with device-level security
Integration with cost-saving smart home devices
Robust security to help protect against cyber threats
Improved cellular calling via Passpoint™
Best-in-the-industry support via a dedicated 24×7 support team
Keith Quarles Jr., President and CFO of A2D, says, "eCommunity has made a significant investment in this Georgia county, and we believe a partnership with Dojo Networks on our open-access network will be the best way to quickly upgrade and service the existing MDU communities in our market."
About A2D:
A2D, Inc. is an Open Access Fiber Carrier CLEC which develops networks that uniquely enable the transport of broadband-based services of multiple carriers to any household, business and/or government agency that is connected to our all-optical Middle/Last Mile Networks. Our goal is to improve connectivity in underserved areas. We will also continue to help local leaders leverage our networks to stimulate economic development, improve the delivery of social/civic services and overlay with Smart City technologies, telehealth, tele-education, and much more.
Learn more about Dojo Networks: https://www.dojonetworks.com/
MULTIMEDIA:
Logo link for media: https://www.Send2Press.com/300dpi/23-1024-s2p-dojo-logo-300dpi.jpg
RELATED LINKS:
https://www.dojonetworks.com/services/managed-wifi-services
News Source: Dojo Networks