TAIPEI CITY, Taiwan, Aug. 15, 2019 (SEND2PRESS NEWSWIRE) — After the poorest quarterly performance in almost three decades during the period from April to June this year, Gentry Wilson Partners analysts say China is clearly facing serious economic challenges. The world's second largest economy was once the most rapidly expanding, benefitting from inexpensive labor and sizeable government spending on infrastructure.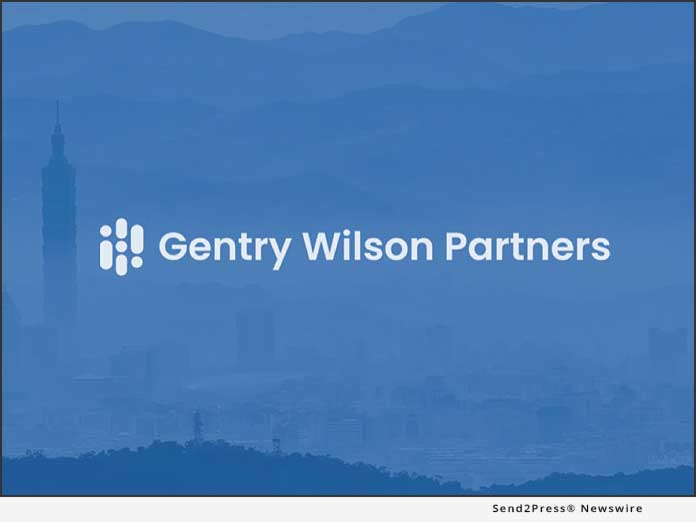 These days, China is fighting economic battles on both its domestic and international fronts. On the one hand, the prolonged trade spat with the US caused China's exports to decline last month as the impact of tariffs on goods to the value of hundreds of billions of dollars hit hard. On the other hand, imports also declined last month as domestic demand weakened. Although retail sales were better than anticipated, the rate of expansion was still the slowest seen since 2004.
With China targeting a GDP of between 6 and 6.5% for this year, Gentry Wilson Partners analysts believe the government faces a difficult task of trying to balance the need for economic stimulus and avoid adding to the already high levels of debt.
Growing debt levels have left China with less room to maneuver and the tactics that worked well to deal with the financial crisis a decade ago are no longer feasible options. When the financial crisis caused worldwide panic, China responded quickly with a massive stimulus package which helped the economy surpass Japan's as the world's second largest in 2010.
But, as of this month, China's debt level stands at 310% of GDP, approximately 15% percent of the world's debt. Gentry Wilson Partners analysts say this means massive stimulus is not an option and the government will need to find creative ways to help shore up the weakening economy.
Learn more at: https://www.gentrywilson.com/
News Source: Gentry Wilson Partners