COVINA, Calif., Oct. 12, 2023 (SEND2PRESS NEWSWIRE) — Golf enthusiasts and novices alike are set to tee off like never before as Golf Envy, the premier indoor golf facility, announces its grand opening in Covina, CA, on Saturday, Oct. 14, 2023.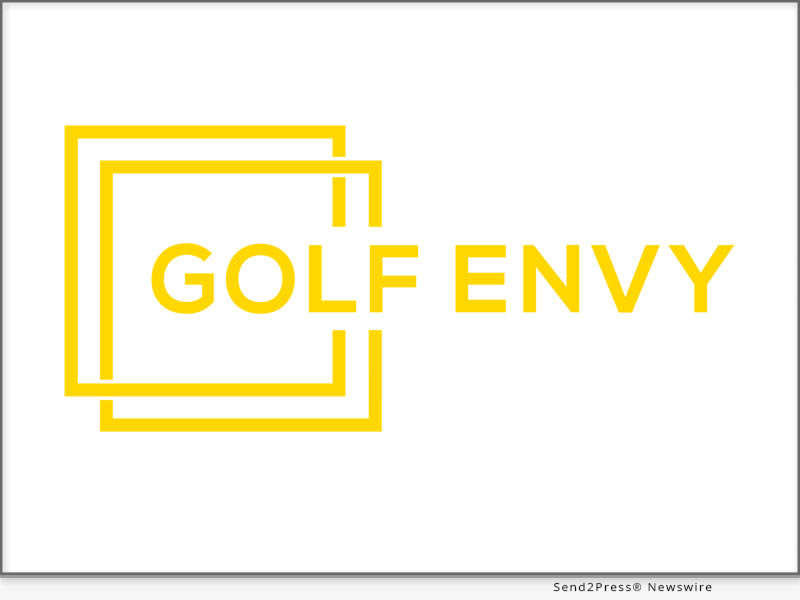 Image Caption: Golf Envy.
Centrally located in the heart of Covina, Golf Envy invites all in and around the community to join the celebration. Guests will be treated to guided tours of the state-of-the-art facility, hands-on demonstrations, and insights into why their golf simulator is hailed as one of the very best in the area. Whether you're a seasoned golfer looking to improve your swing or a newcomer eager to dive into the sport, Golf Envy promises an unmatched experience for all.
Owner Ryan Wines expressed his excitement about the opening, stating, "We're so proud to be back home in Covina and share our golf passion with the community. We welcome you all to experience Golf Envy and the #1 golf simulator in the world." He added, "Golf Envy is more than just a facility; it's a hub for those who love the sport and a gateway for those curious to explore. We've put our heart and soul into creating a space where everyone can experience the thrill of golf, regardless of the weather outside."
The grand opening will feature:
Tours of the Facility: Discover the cutting-edge technology and amenities that Golf Envy offers. From practice greens to lounge areas, it's designed with golfers in mind.
Interactive Demonstrations: Witness firsthand the precision and realism of the #1 golf simulator in the world. Whether you're practicing for a tournament or just having fun with friends, it promises a game-changing experience.
Meet & Greet: Engage with the Golf Envy team, including Ryan Wines. Learn about the vision behind the facility, share your golfing stories, and get expert advice to improve your game.
Community Engagement: We believe in giving back to the community that supports us. Learn about Golf Envy's plans for community involvement, partnerships with local schools, and future events that will engage and inspire young golfers in the region.
Golf Envy's commitment to providing an unparalleled indoor golfing experience is evident in every detail of the facility. From its top-of-the-line golf simulators to its welcoming ambiance, it's positioned to become a cherished spot for both golf enthusiasts and those looking to explore the sport.
Event Details:
Date: Saturday, Oct. 14, 2023
Time: 4:00 PM – 9:00 PM
Location: Golf Envy, 210 N. Citrus Ave Unit C, Covina, CA 91723
Admission: Free
About Golf Envy:
Golf Envy is the brainchild of owner Ryan Wines, who has always been passionate about golf. Recognizing the need for an advanced indoor golf facility in the Covina area, Ryan and his team have worked tirelessly to bring this dream to fruition. With the integration of the world's #1 golf simulator, Golf Envy offers players a truly immersive experience, allowing them to play on virtual replicas of some of the world's most famous golf courses.
Beyond the technology, Golf Envy is dedicated to fostering a community of golf enthusiasts. With programs designed for players of all levels, from beginners to pros, it is a haven where everyone can learn, practice, compete, and most importantly, have fun.
Learn more: https://golfenvy.com/
News Source: Golf Envy