CRYSTAL LAKE, Ill., April 9, 2019 (SEND2PRESS NEWSWIRE) — The Founder and CEO of The LINK Scholarship, a 501(c)(3) Organization, has been a local Crystal Lake resident of 13 years. The LINK Scholarship is proud to announce that Monica Furlong, has recently been selected to compete in the 2019 Mrs. Illinois America Pageant. She currently holds the title of Mrs. Crystal Lake Illinois.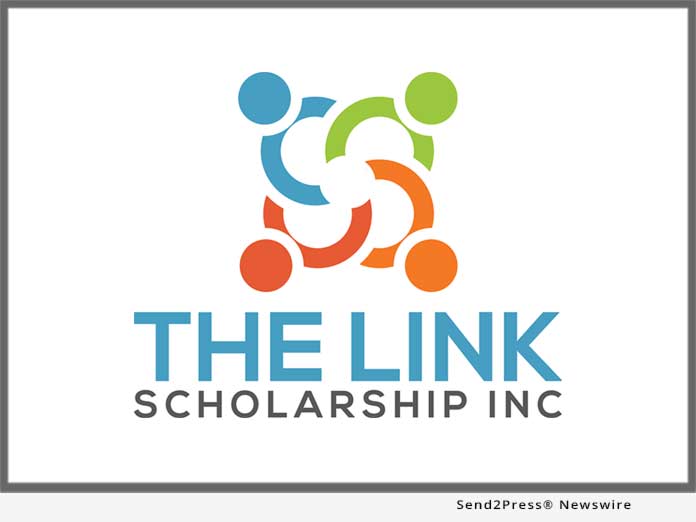 Monica has worked for in the field of special education for 13 years consisting of a special education teacher, director, and will soon serve as a principal at a local school district in Crystal Lake, Ill. She is passionate about advocating for students with disabilities and believes in highlighting their strengths to ensure they feel successful and productive in the community.
She also recently founded and currently serves as Director of the nonprofit The LINK Scholarship, which links students with disabilities to community resources through volunteer opportunities, college connections, employment, post-secondary experiences, and financial scholarships. Monica has a bachelors in speech pathology, masters in special education, literacy, and educational leadership, and is currently in a doctoral program.
Monica is active in local and national mental health organizations and organizations focused on youth with disabilities, including the National Alliance on Mental Illness (NAMI), the American Foundation of Suicide Prevention, and GiGi's Playhouse. As a survivor of several friends/family members, she is on a mission to promote suicide prevention programs, mental health awareness, and public policy to support people with mental illness and addictions.
"I'm a mom on a mission," said Monica Furlong, "to bring awareness to mental health disorders, suicide prevention, and resources for students with disabilities. We need to come together in America and provide access to resources for children and families pro-actively to support their needs. If someone breaks their leg, they go to the doctor without any stigma. This needs to be looked as the same when someone has a mental illness. Counseling and other supports should be just as normal of a routine check-up."
Resources are sparse and limited for many families dealing with mental illness or other disability needs. Many are on waiting lists to access counseling. We need to come together and provide funding for families to access these supports and that is why I continue to advocate for public policy, advocacy, and funding for families who need mental health supports and suicide prevention programs.
Monica is married to Matthew Furlong, who also serves the local community as a teacher and football coach. Monica and Matt have two children Makenzy and Bryant.
The pageant will be held on May 31, 2019 at the Hemmens Theater in Elgin. Come cheer on this "mom on a mission" and help raise awareness about mental health and disabilities.
About The LINK Scholarship:
Founded in October 2018, The LINK Scholarship's mission is to link students with disabilities to community resources for students to focus on their strengths, abilities, and feel successful while contributing to their community. "We are excited to select our first ever LINK Scholar on June 1, 2019. Students must perform a certain amount of volunteer hours, have a disability, and apply online to participate in the interview process to have the chance to win the scholarship funds.
This a great way for students to show their abilities and how they can use their strengths to contribute to our community. Volunteering is linked to quantitative and qualitative research that shows volunteering promotes a positive mental health and self-esteem. It provides a sense of purpose and leads to many networking opportunities for students and adults. Together, we can create a ripple effect of positive changes within our community." Learn more: https://www.thelinkscholarship.org/
News Source: The LINK Scholarship