BUFFALO, N.Y., June 28, 2023 (SEND2PRESS NEWSWIRE) — LenderLogix, a leading provider of mortgage point-of-sale and automation software for banks, credit unions, independent mortgage banks and brokers, today announced that Rochester, N.Y.-based Premium Mortgage Corporation (Premium Mortgage) is the latest mortgage lender to implement its streamlined point-of-sale (POS) platform LiteSpeed to provide borrowers with a white-labeled, digitally-driven mortgage application experience.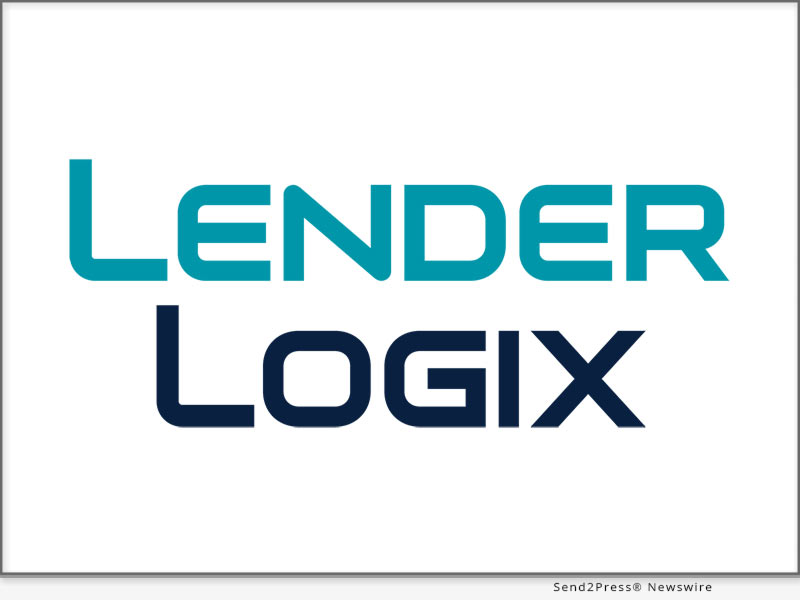 Image Caption: LenderLogix.
"As one of the top Independent Mortgage Banks in New York State, our borrower relationships are tremendously important to us. We strive to deliver the most seamless and borrower-centric service we can, and LenderLogix's technology plays a significant role in our ability to do that," said David Gates, Chief Operating Officer at Premium Mortgage. "LiteSpeed gives our borrowers a powerful, yet simplified digital entry point into our mortgage application process, which helps us differentiate ourselves in the current market and deliver a superior experience at a fraction of the cost."
Thanks to its integration with Encompass® by Ice Mortgage Technology, LiteSpeed streamlines Premium Mortgage's loan application process by guiding borrowers through singular, auto-advancing application questions using animated iconography and dynamic messaging. Once the application is complete, the system immediately presents borrowers with a customized needs list, a secure document upload link and more from their selected loan originator, thus ensuring that all the necessary documentation and information is collected up-front to support a smoother, more streamlined underwriting process.
In addition to LiteSpeed, Premium Mortgage also leverages LenderLogix's QuickQual and Fee Chaser tools in its front-end tech stack. With QuickQual, borrowers and their real estate agents can generate pre-approval letters on demand and run payment scenarios based on their pre-approved loan amount as determined by their loan officer. After completing their application via LiteSpeed, borrowers can quickly and easily pay all up-front costs, such as appraisal fee, through the secure Fee Chaser portal. The combination of these systems, which also integrate with Encompass, with LiteSpeed extends the digital environment Premium Mortgage already delivers to create a seamless experience from first point of contact through application and the early stages of the underwriting process.
"Premium Mortgage is a prime example of what an independent mortgage bank can achieve by taking a more thoughtful and strategic approach to tech investment," said LenderLogix Founder and CEO Patrick O'Brien. "LenderLogix is proud to play a part in Premium Mortgage's continued success by providing tech tools like LiteSpeed that address specific mortgage origination challenges that have gone unaddressed by other larger technology offerings."
About LenderLogix:
LenderLogix leverages the four decades of firsthand mortgage origination and real estate experience of its executive team to design customized software and APIs to meet the needs of today's mortgage lenders. The company's suite of products addresses the speed at which today's real estate market moves by delivering technology solutions that create agile and informed borrowers, build strong referral partners and ultimately save lenders time and money. For more information, visit https://www.lenderlogix.com/.
RELATED LINKS:
https://www.lenderlogix.com/litespeed-point-of-sale
https://www.lenderlogix.com/quickqual-demo
https://www.lenderlogix.com/fee-chaser
News Source: LenderLogix