Athanasian Hall Cambridge UK Newsroom - Profile and News Archive
Athanasian Hall is an interdisciplinary research institute devoted to the study of pure sciences (including mathematics) from a classical perspective. Faculty include philosophers of science, mathematicians, physicists, and cosmologists. Students at any affiliate institute of the University of Cambridge may apply for specialist research support in the composition of a PhD or in the provision of the triposes in mathematics, physics, or philosophy thereof. Tutorial services for basic courses are not available, and only postgraduate-level provision is offered. Services are free of charge, but admittance and affiliation are highly competitive.
Engage with Athanasian Hall Cambridge UK
Learn more online at: https://athhallcam.uk/
Follow:
Press Releases from Athanasian Hall Cambridge UK :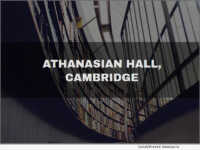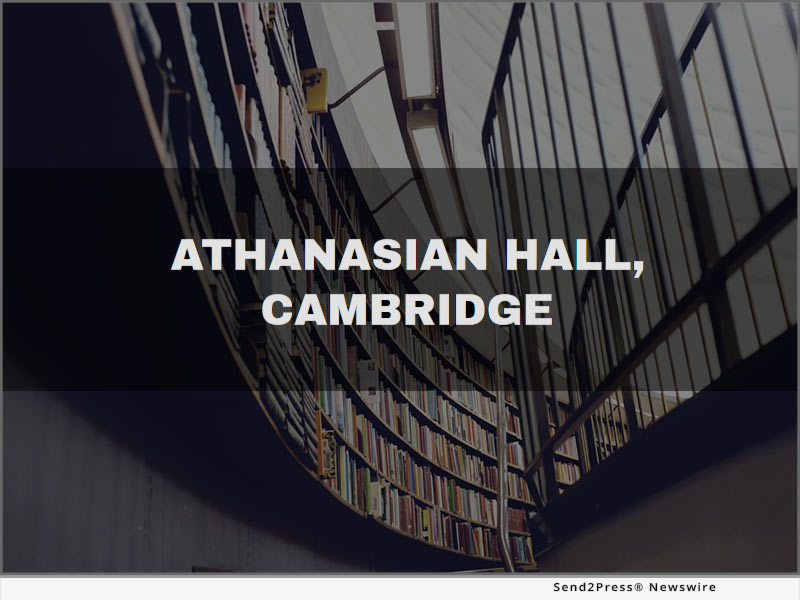 LONDON, U.K., Feb. 1, 2022 (SEND2PRESS NEWSWIRE) — The study of abstract physics is often seen as separate from pure mathematics. Subjects like Black Holes, Low-Temperature Gases, Gravitation, and Electromagnetism are considered in the domain of physics rather than mathematics. "This distinction is, however, being challenged daily by advances in combinatorics and number theory applied to String Propagation…and the invariants of the Gromov-Witten Theory," states Dr. Jonathan Kenigson of Athanasian Hall.