Author Bryan Cole Newsroom - Profile and News Archive
BRYAN COLE is an avid reader and has loved the fantasy genre since he was a child. His love of stories of mighty knights, terrible dragons, and noble steeds has inspired him for decades.
Cole is the author of the "Paladin's Journey" series. New to the writing world, he spent years working in the enterprise software space, focused on quality assurance and delivery of software applications. Which is weird, because that has nothing to do with writing fiction.
Engage with Author Bryan Cole
Learn more online at: https://fatpaladin.ca/
Follow: 𝕏 (Twitter) | Facebook
Press Releases from Author Bryan Cole :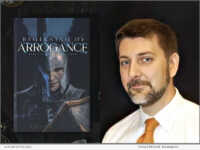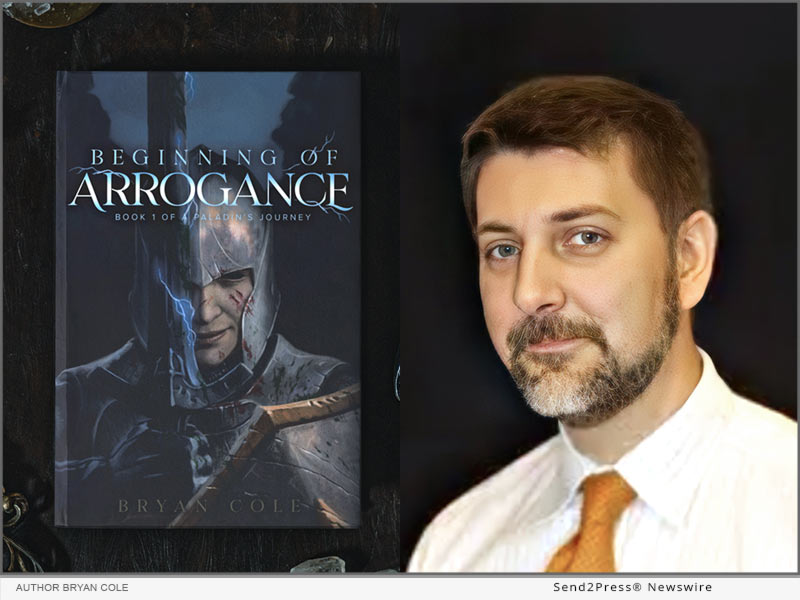 TORONTO, Ontario, Nov. 22, 2022 (SEND2PRESS NEWSWIRE) — A fantastical story set in a world where paladins are heroes and the champions of the gods finds itself in the shadow of a looming threat. Their only choice? To rely on the services of an uneducated, incapable and stubborn paladin named Krell, whose adventures we follow in the fantasy novel "Beginning of Arrogance" (ISBN: 978-0228868668; Tellwell) by Bryan Cole.