Blockit Newsroom - Profile and News Archive
Blockit's focus on simplifying healthcare processes for everyone motivated the company to build technologies that improve patient access and lead to better patient outcomes. By combining advanced technology with expert service and support, Blockit removes the barriers that stand in the way of patient access and care.
Engage with Blockit
Learn more online at: https://www.blockitnow.com/
Press Releases from Blockit :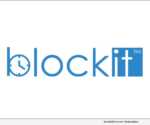 MCKINNEY, Texas, Feb. 2, 2021 (SEND2PRESS NEWSWIRE) — Blockit Inc., a leading provider of digital care coordination solutions, has been on the front lines of the pandemic, providing a no-cost adaptation of their deeply integrated and highly sophisticated healthcare scheduling platform to be utilized toward COVID-19 relief efforts. Today, Blockit announced that its vaccine scheduling solution is now being used by over 350 organizations responsible for scheduling over 400,000 vaccines.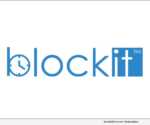 MCKINNEY, Texas, Sept. 18, 2020 (SEND2PRESS NEWSWIRE) — Blockit, the leader in highly integrated digital care coordination and scheduling solutions for health systems, today announced that Houston Methodist has selected Blockit's consumer scheduling, referral management and imaging scheduling platform to enable its highly ambitious digital access strategy.