DigitalSelf Newsroom - Profile and News Archive
DigitalSelf® was founded by Craig Muir. DigitalSelf is an immersive technology development company whose platform is aimed at creating virtual lifestyles and universal access to the Metaverse.
In DigitalSelf, consumers will increasingly spend part of their everyday life transported into virtual environments where they will socialize, connect and engage in immersive experiences. DigitalSelf and the DigitalSelf Wallet are the first apps built to deliver our vision of a universally accessible digital representation of our lives, content and memories. In the DigitalSelf apps, we are building an ecosystem where our users can leap into festivals, soccer matches, conferences, colleges, concerts, museums, championship sports and even medical appointments anywhere on Earth.
Engage with DigitalSelf
Learn more online at: https://digital-self.com/
Follow: Twitter | Facebook | Instagram | LinkedIn
Press Releases from DigitalSelf :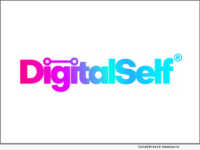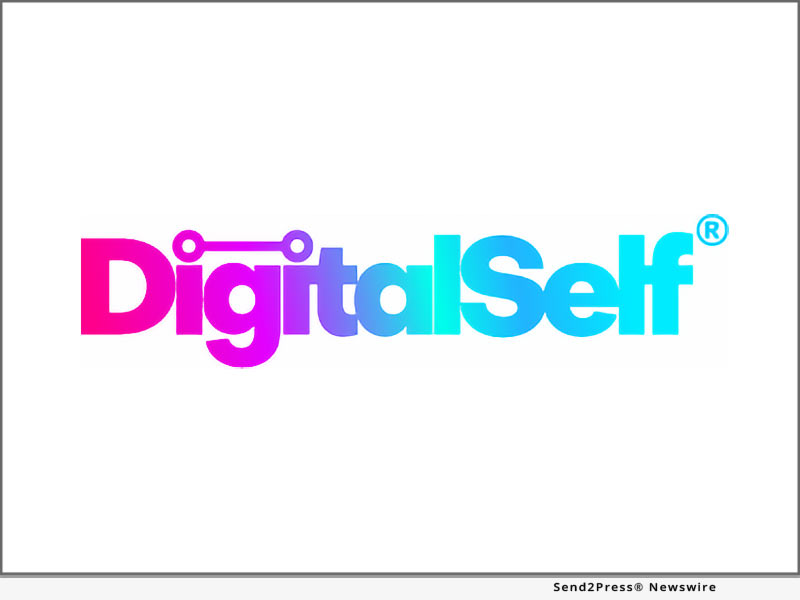 MIAMI, Fla., Oct. 12, 2022 (SEND2PRESS NEWSWIRE) — DigitalSelf® is pleased to announce that it has partnered with Elo who will serve as DigitalSelf – Automotive's brand ambassador. DigitalSelf will be sponsoring L'Automobile at the Miami International Auto Show October 15-25 and hosting a venue at Art Basel at Supercar Rooms Miami in December.