Paradise Laundry Inc. Newsroom - Profile and News Archive
Paradise Laundry is an industry leader in the use of laundromat technology, always striving to provide customers with cutting edge features to enhance their laundromat experience and make the chore of doing laundry easier. They were the first self-serve coin laundry in the area to implement the added convenience of accepting credit cards, Apple Pay and Google Wallet directly on the washer and dryers.
As Sacramento's 1st Eco-friendly Laundromat, their mission in 2010 was to protect the environment and started with the investment in large energy efficient, water saving machines which also reduce dry time. Adding an Ozone Laundry System furthers that commitment as well as provides an added benefit to customers.
Engage with Paradise Laundry Inc.
Learn more online at: https://www.paradiselaundry.com/
Follow:
Press Releases from Paradise Laundry Inc. :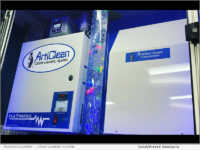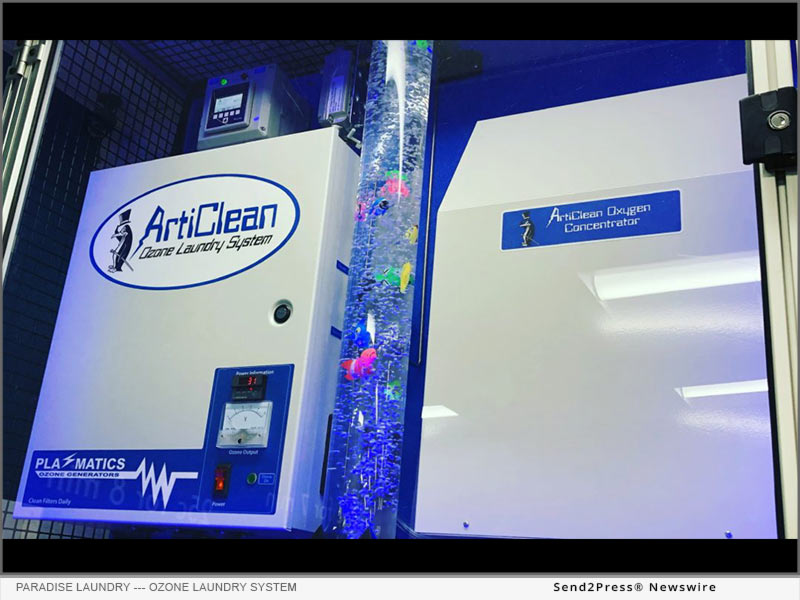 ROSEVILLE, Calif., Feb. 1, 2022 (SEND2PRESS NEWSWIRE) — Paradise Laundry has recently expanded their location in Roseville and added a state-of-the-art new feature. The pandemic has demonstrated the importance of cleanliness resulting in multiple methods being used to kill bacteria i.e., antibacterial soap, hand sanitizer and disinfectant wipes.