David Vass Newsroom - Profile and News Archive
David Vass worked until early 2021 as the SVP of a luxury destination travel company, considered to be the highest rated in the world, where he traveled the globe for 20 years putting together safaris, experiential and authentic cultural experiences and sought to enlighten global citizens that our similarities far outweighed our differences. Vass visited 141 countries and flew seven million real air miles during that time. Ten months into saying adieu to the travel industry to concentrate on his writing and storytelling abilities, he is still jet-lagged.
In "What Could Go Wrong?" David Vass' web of stories is culled from real life – a very unusual life- and the diaries he kept for 40+ years and paint a picture of worldly places and events. In the tradition of cringe memoirists like David Sedaris, Augusten Burroughs and Quentin Crisp, Vass delivers a series of scenes that can shock, may embarrass, but hopefully will always entertain. The language is as it was in the mid to late 20th century, when growing up 'white trash poor' reflected some very harsh verbiage.
Engage with David Vass
Learn more online at: https://www.whatcouldgowrong-theplay.com/
Follow: | Facebook | LinkedIn | YouTube | Vimeo
Press Releases from David Vass :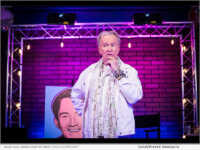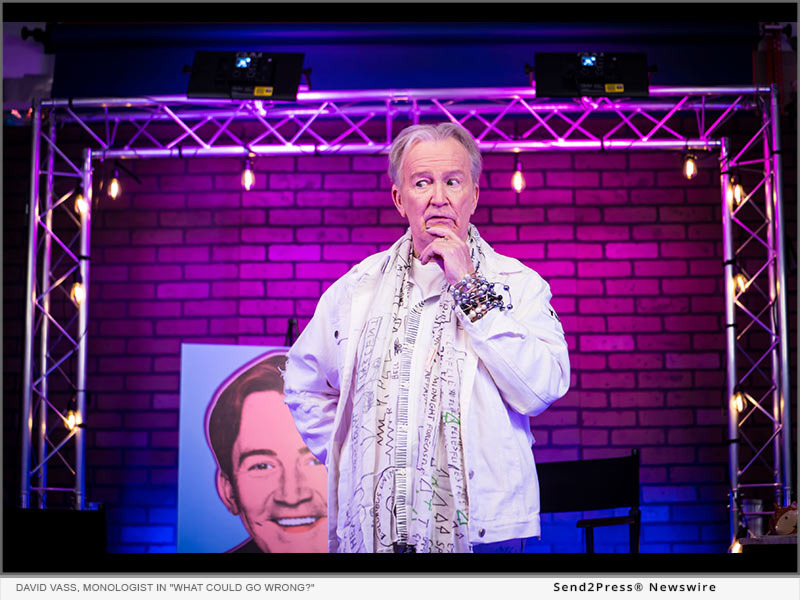 SAN FRANCISCO, Calif., Aug. 2, 2022 (SEND2PRESS NEWSWIRE) — 71-year-old gay elder David Vass, who participated in the birthing of the gay liberation movement from seedlings, has launched his long-awaited one-man show, 'What Could Go Wrong?' His series of monologues is based on over 70 diaries kept since Vass was seven years old.