The Old Saloon Newsroom - Profile and News Archive
Established in 1902, The Old Saloon is a classic western bar and eatery that not only offers great food, cold beer & whiskey but also hosts big name music during the summer and local music all year round.
210 Railroad Lane, Emigrant, Montana 59027 | 406.333.4482
MEDIA CONTACT:
Malissa Peace
Madison Marketing
mpeace@peacedesign.com
404-512-4160
Engage with The Old Saloon
Learn more online at: https://www.oldsaloonmt.com/
Follow: | Facebook | Instagram
Press Releases from The Old Saloon :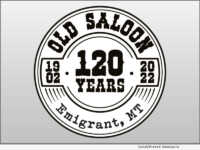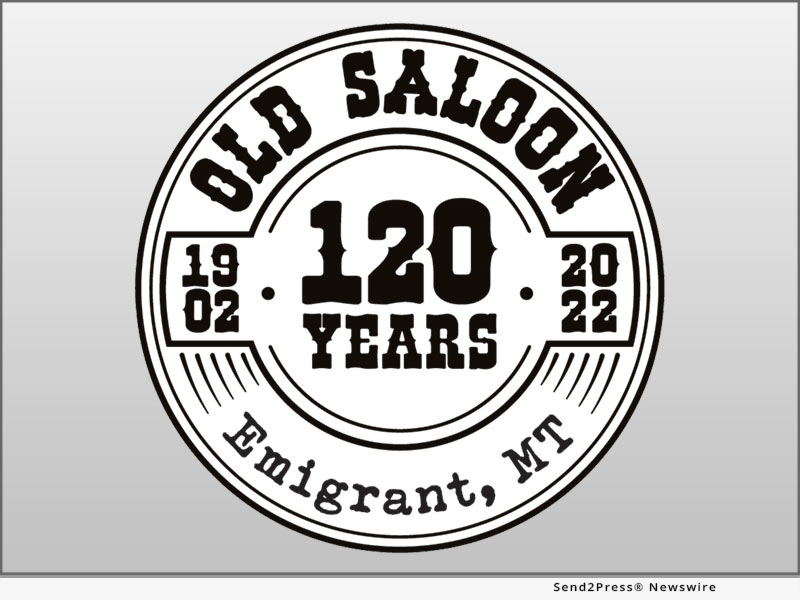 EMIGRANT, Mont., May 24, 2022 (SEND2PRESS NEWSWIRE) — The Old Saloon, just 25 miles north of the entrance to Yellowstone National Park, is celebrating its 120th anniversary. The historic and legendary establishment has been serving outlaws and cowgirls since 1902.