We Are G.A.M.E. Inc. Newsroom - Profile and News Archive
We are G.A.M.E., Inc. is made up of a T.E.A.M. (Those Empowering Athletes by Mentoring) of community members strongly committed to empowering student-athletes with the tools and skills needed to successfully tackle the world of college athletics. The T.E.A.M. serves a population of students in need of support, advice, and, most of all, life guidance.
By identifying student-athletes in the ninth grade or earlier, the nonprofit aims to positively influence their lives. The mentors at We Are G.A.M.E. want to see young athletes develop to their fullest athletic potential but ensure that the students also focus on education. The mentors work with students and their parents to create a game plan to pursue academic excellence as well as athletic success.
Engage with We Are G.A.M.E. Inc.
Learn more online at: https://www.wearegame.org/
Press Releases from We Are G.A.M.E. Inc. :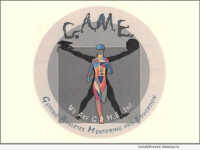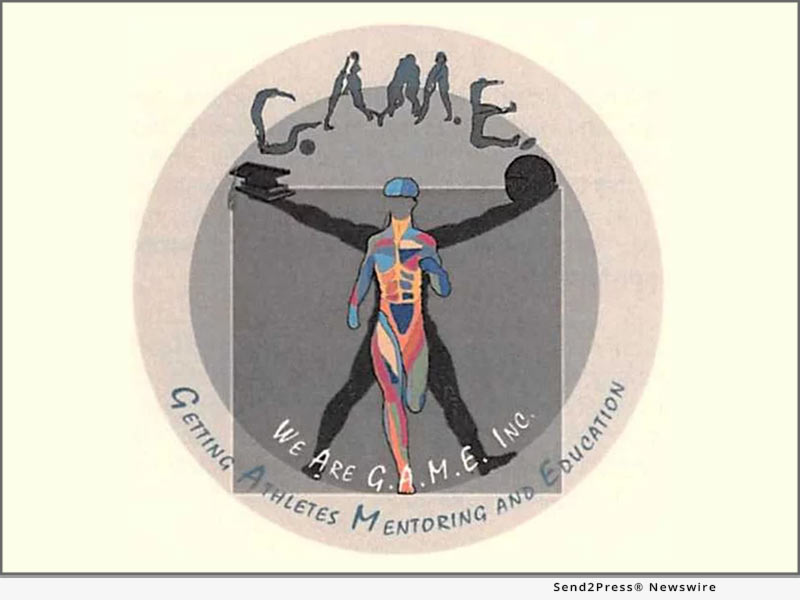 TORRANCE, Calif., April 14, 2022 (SEND2PRESS NEWSWIRE) — When DJ Reed connected with We Are G.A.M.E. (Getting Athletes Mentoring and Education) during his junior year of high school, he had big plans to play Division I football in college. He needed scholarships to do so, though, and scholarships didn't come. Fast forward nearly a decade, and Reed just inked a three-year, $33 million contract with the New York Jets.