Wisconsin Industrial Sand Association Newsroom - Profile and News Archive
Based in Eau Claire, Wis., The Wisconsin Industrial Sand Association is an organization formed to promote safe and environmentally responsible sand mining standards, promote a fact-based discussion, and create a positive dialogue among the industry, citizens, and government officials.
Sand mining has a rich history in Wisconsin that dates back more than a century, in fact, the image of a miner appears on both the Wisconsin state symbol and the state flag. Companies involved in the state's sand mining industry employ thousands in family-supporting jobs and are making significant multimillion-dollar investments in areas across Wisconsin, generating hundreds of millions of dollars in overall economic impact for the state and local communities.
As leaders of the state's sand mining industry, WISA is focused on working cooperatively with state and local governments and others to help develop effective and scientifically based safety, health, environmental and land-use standards. Our members follow a mandatory Code of Conduct with strong principles and tough standards that guide the Association's efforts to be a leader in fostering a healthy, safe and environmentally responsible sand mining industry in Wisconsin. WISA and its members will work to show that there are many positives when taking the right approach to sand mining. With a proper balance between sound operations, adherence to responsible regulations and good relationships, we can operate safely and protect the environment while generating significant economic impact.
Engage with Wisconsin Industrial Sand Association
Learn more online at: https://wisconsinsand.org/
Follow: 𝕏 (Twitter) | Facebook | LinkedIn
Press Releases from Wisconsin Industrial Sand Association :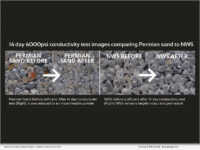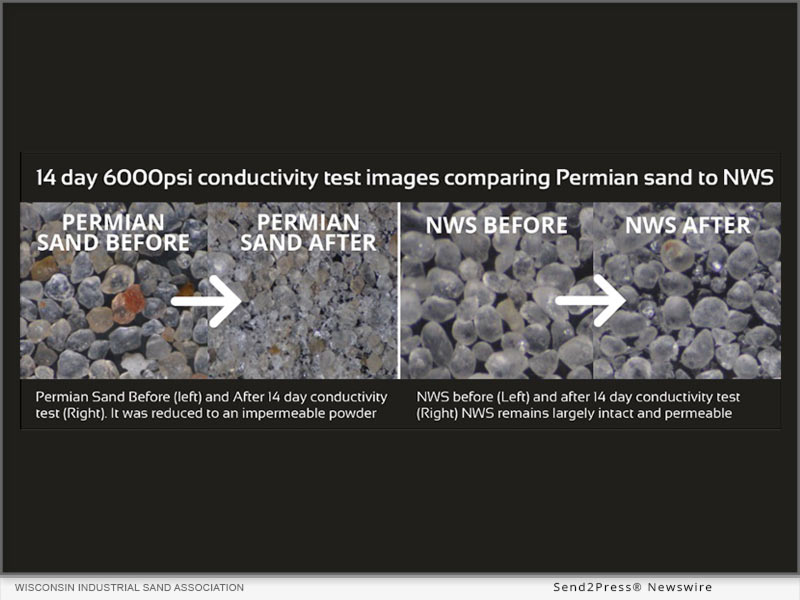 EAU CLAIRE, Wis., March 20, 2023 (SEND2PRESS NEWSWIRE) — Rystad Energy, one of North America's most respected energy research firms, recently completed a second study of nearly 900 shale wells in the Permian basin in West Texas. The study compares wells completed using in-basin sand (IBS) with wells completed with northern white sand (NWS), says the Wisconsin Industrial Sand Association (WISA).