PLAINVIEW, N.Y., Nov. 28, 2018 (SEND2PRESS NEWSWIRE) — Robert Golan, PC, a worker's compensation lawyer serving the areas of Long Island, Nassau County, Queens and Suffolk County, recently settled a $250,000 case for a union carpenter who hurt his back at work in 2016. A misunderstanding over the definition of "work" caused the Judge to suspend the $800 per week monetary benefits to that worker and his family.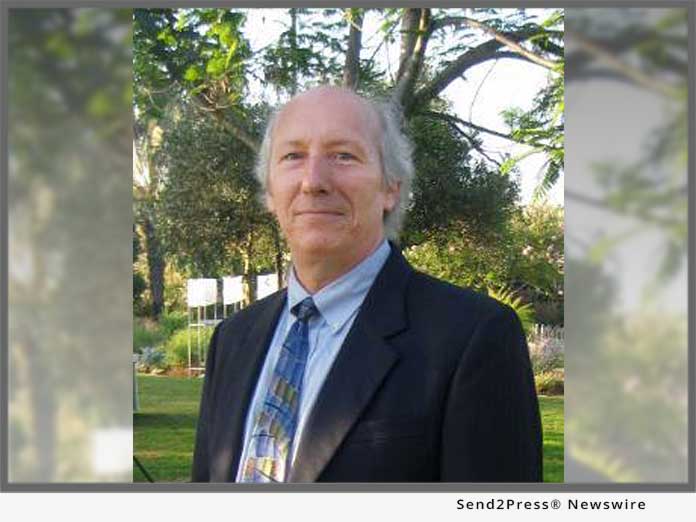 At most Workers Compensation hearings, before monetary awards are made to an injured worker, the attorney for the insurance company routinely asks the worker if he has done any "work" since the last hearing or since his accident. "Work" to the court is defined as any activity that could be considered to be "work" such as bartering your services, volunteering your services, helping out a friend or family member with a business, working on the books, off the books, etc. Attorneys routinely inform the client of this definition before asking the client about work.
In this case, instead of the insurance company attorney asking the client, the Judge questioned the injured carpenter about work, but did not explain what the word "work" meant.
The carpenter answered "no" to the question, because most blue-collar workers define "work" as going to a job and getting a paycheck. Later, when the carpenter told the Judge, as required, that he had been helping his wife with her organic farm business, the Judge accused the carpenter of hiding his "work activity" from her and suspended the $800 per week workers compensation benefits that supported him and his family, and set a trial date for him to testify in detail about what he does to help his wife with her business.
The carpenter stated that had he known that "work" included volunteering his services to his wife, he surely would have told her about it up front.
"Even Judges make mistakes, but when they do it has an enormous impact on an injured worker who relies on them until that worker is able to go back to work," said Mr. Golan, a worker's compensation attorney with Golan & Masiakos, LLP.
Mr. Golan appealed the Judge's actions and was successful in getting the Decision overturned and restored the carpenter's $800 per week workers comp benefits.
For more information about Robert Golan, PC, visit: http://www.workerscompensation-law.com/.
About Robert Golan, PC of Golan & Masiakos, LLP:
For over 15 years, Robert Golan, PC has represented injured workers in their workers compensation cases. We serve the following areas of New York:
Nassau, NY
Long Island, NY
Suffolk, NY
Queens, NY
If you had a work-related accident and want to see if you have a case, contact Long Island workers compensation attorney, Robert Golan, PC. Mr. Golan gives his clients personal and professional service.
Robert Golan, PC serves as a Long Island social security disability attorney and workers compensation attorney, serving Long Island, Nassau, Queens and Suffolk, New York.
We believe your accident and injuries are important. Robert Golan, PC is dedicated to providing you with excellent service. Call us at 516-586-3910 to discuss your case or contact us online for your free case evaluation.
VIDEO (YouTube): https://youtu.be/TvoTkh7XX2c
###
Disclaimer: Legal information as provided by the news source is believed accurate but has not been independently verified by Send2Press® Newswire.
News Source: Robert Golan PC