ENCINITAS, Calif., July 27, 2023 (SEND2PRESS NEWSWIRE) — When they first sign up, a timeshare can feel like a dream to the person putting pen to paper. But as the reality of the cost sets in, it can start to look more like a nightmare. Fortunately, there's help. Seaside Consultants Group supports people in exploring their timeshare contract termination options.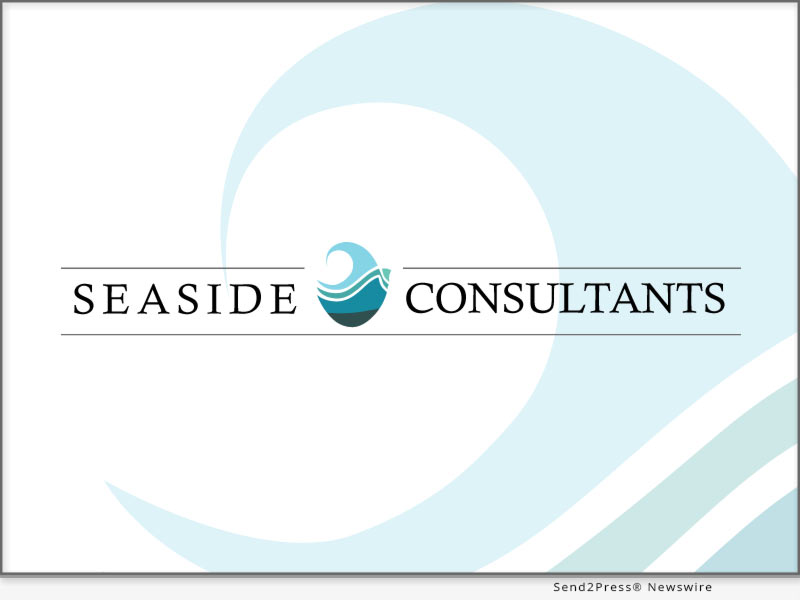 Image Caption: Seaside Consultants Group.
With nearly a decade in business, the Group has maintained an A+ rating with the Better Business Bureau (BBB).  From their office in Encinitas, California, this team specializes in serving clients who signed contracts under pressure, were misinformed, and /or were misrepresented by representatives of the timeshare company. People who want to terminate their timeshare contract can potentially start the process by reaching out to Seaside Consultants.
The team first assigns a specialist to gather information about the specific timeshare in question, from documentation about the contract to details about the individual's interaction with representatives of the timeshare developer.
Then, the Seaside Consultants Group offers a free consultation. Based on a review of the consultation, analysts inform consumers whether their case was accepted.
Some of the reasons cases might be accepted are situations where the timeshare developer:
Used high-pressure sales tactics.
Misrepresented the timeshare (including telling the individual that it was an investment opportunity)
Failed to fully disclose all the applicable costs (e.g., maintenance fees, special assessment fees)
Failed to disclose the right of rescission.
Failed to fully discuss the terms of the financing.
Once Seaside Consultants accepts a case, they assign an attorney to it who specializes in consumer protection laws regarding vacation ownership. The Group also extends a comprehensive credit protection program to its clients.  This program is designed to protect consumers from potential credit dips during the timeshare exit process. The full process of exiting the timeshare usually takes around one to two years.
Individuals hoping to get out from under a timeshare can explore their options by contacting Seaside Consultants Group or visiting the company's website — https://www.seasideconsultants.com/ — to learn more.
About Seaside Consultants Group:
Advocating for consumers since 2014, Seaside Consultants Group has maintained an A+ rating with the BBB and a 100% client satisfaction rate as they help people explore exiting their timeshare obligations. The Group specializes in terminating timeshare contracts that were signed based on deceit, misinformation, misrepresentations, and/or high-pressure sales tactics.
LOGO link for media: https://www.seasideconsultants.com/wp-content/uploads/2020/10/logo.svg
RELATED LINKS:
https://www.seasideconsultants.com/timeshare-cancellation-process/
News Source: Seaside Consultants Group