ATLANTA, Ga., Oct. 16, 2023 (SEDN2PRESS NEWSWIRE) — On Saturday October 21, 2023. The Wealthy SIS Network is proud to present the Inaugural "SIS-Expo Atlanta." The Global mission of the Sis-Expo is to redefine how entrepreneurship is viewed with women leading the charge in economic impact. This event is dedicated to fostering community and the empowerment among women of all backgrounds and stages of business development.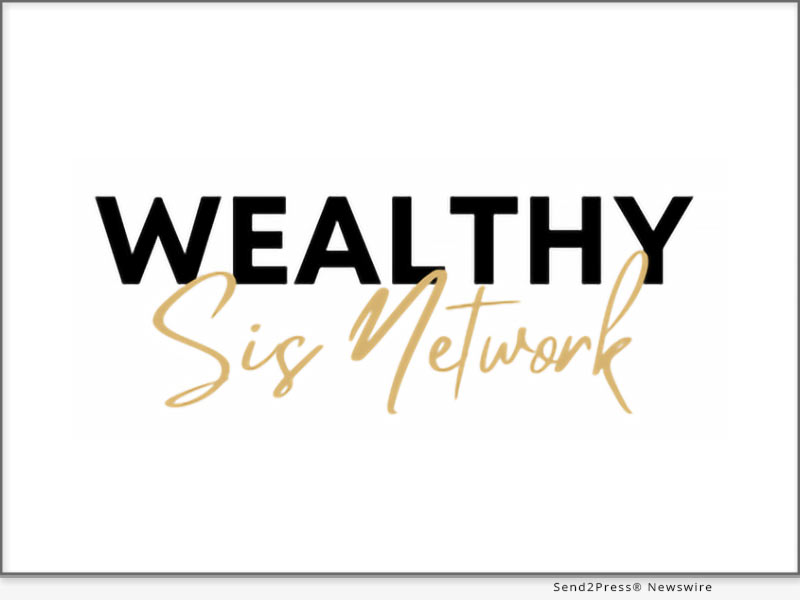 Image Caption: Wealthy SIS Network.
Through a dynamic sisterhood of women and the men that support us; Sis-Expo is a transformative event, designed to empower women to feel more connected in every aspect of their lives. The expo zealously sets the bar with several engaging panels, a fail-proof system that includes strategies on branding, marketing, access to capital and the implementation of the necessary steps required for women to make progress toward the lives that they desire.
Event Highlights:
Opening Remarks & Performance.
Visionary Keynote Speakers: Esteemed women leaders, authors and entrepreneurs sharing insights, stories of success that embodies the essence of empowerment and strategies for growth.
Networking Opportunities: bringing together visionaries, thought leaders, industry experts forging relationships, bridging the gap and creating a supportive community.
Zeal Workshops: Interactive and thought provoking workshops that will equip attendees with the practical skills and knowledge to enhance their business acumen.
Vendor Exhibits: Explore a wide range of products, art pieces, and services offered by female-led businesses.
Noble Woman Award Ceremony & Reception: The Sis-Expo will culminate in a grand ceremony honoring Linda Boston, a phenomenal legend who has made outstanding contributions in her body of work, an advocate for her community and a woman empowered to empower!
Date: October 21, 2023
Time: 4 p.m. – 9 p.m. EDT
Location: Matchstic @ The Jane – 437 Memorial Dr. SE, Ste. A7, Atlanta, GA 30312
Join us for an unfolding monumental journey at the SIS-Expo ATL. Secure your spot today and be a part of a quintessential experience that ignites change and propels women towards new heights.
More information on the event can be found at https://www.sis-community.com/sisexpo
About SIS-EXPO:
SIS-EXPO is a dynamic platform dedicated to empowering and uniting women in business. Through our transformative events held in cities nationwide, SIS-EXPO integrates female entrepreneurs, visionaries, thought leaders, and professionals to inspire, educate, uplift, and foster a sense of community among women seeking to scale their businesses.
Learn more about The Wealthy SIS Network: https://www.sis-community.com/
News Source: Wealthy SIS Network