ALPHARETTA, Ga., July 25, 2023 (SEND2PRESS NEWSWIRE) — Today, WaterSignal, LLC is thrilled to share some truly exciting news: WaterSignal, LLC has been acquired by Metron Farnier, LLC! WaterSignal, LLC is delighted to embark on this new journey, which will undoubtedly benefit its valued clients and further enhance its commitment to water conservation and efficiency.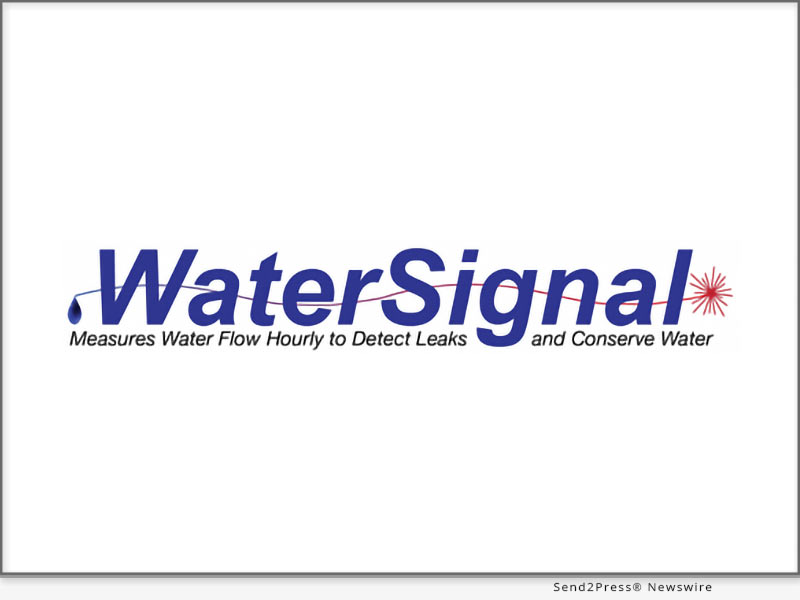 Image Caption: WaterSignal, LLC.
Metron Farnier, LLC, a global leader in smart water management solutions, shares WaterSignal, LLC's passion for sustainability and innovation. Together, these entities form an unbeatable team, fully equipped to take water efficiency to unprecedented heights through a holistic approach. With this collaboration, one can expect many advantages that will revolutionize how one approaches water management.
Here are some key benefits and services that the aforementioned business acquisition offers:
Expanded Technology Portfolio: By combining the expertises of WaterSignal, LLC and Metron Farnier, LLC, this collaboration now offers a comprehensive suite of cutting-edge technologies. From smart water meters and leak detection systems to data analytics platforms, this collaboration provides a one-stop solution to meet any water management needs.
Enhanced Data Insights: This joint effort significantly improves data collection, analysis, and reporting capabilities. One will gain deeper insights into water usage patterns, identify opportunities for optimization and achieve cost savings like never before.
Tailored Solutions for Every Industry: Whether one is in commercial/multifamily real estate, hospitality, education, or any other sector, this collaboration offers tailor-made solutions to address the unique challenges faced in water management.
Unmatched Customer Support: As a collaboration, this joint effort remains committed to maintaining the highest standard of customer support customers you've come to expect from WaterSignal, LLC. With an expanded team, this collaboration is even more equipped to address customer queries promptly and provide timely assistance.
Reach: WaterSignal, LLC's acquisition by Metron Farnier, LLC enables the parties to extend their reach to new markets and regions. As a result, the parties can collaborate with even more organizations and communities nationwide, collectively making a profound impact on water conservation efforts.
In the coming weeks, customers will receive further updates and information about the integration process, and WaterSignal, LLC and Metron Farnier, LLC will ensure a seamless transition for all their valued clients. Rest assured, current customer contracts and services will continue uninterrupted, and the familiar faces customers have come to know and trust will remain with the joint effort.
To address any immediate questions or concerns, please don't hesitate to contact WaterSignal, LLC's dedicated support team at save@watersignal.com.
Thanks for being an essential part of this milestone in WaterSignal, LLC's history. Together with Metron Farnier, LLC, both parties look forward to forging a greener and more sustainable future.
Learn more: https://www.watersignal.com/
MEDIA CONTACT:
Aaron Beasley
Managing Director of Real Estate
WaterSignal, LLC
save@watersignal.com
News Source: WaterSignal LLC