BUFFALO, N.Y., Oct. 11, 2023 (SENDPRESS NEWSWIRE) — LenderLogix, a leading provider of mortgage point-of-sale and automation software for banks, credit unions, independent mortgage banks and brokers, today announced Co-founder and CEO Patrick O'Brien has been selected by HousingWire as a 2023 Vanguard Award winner.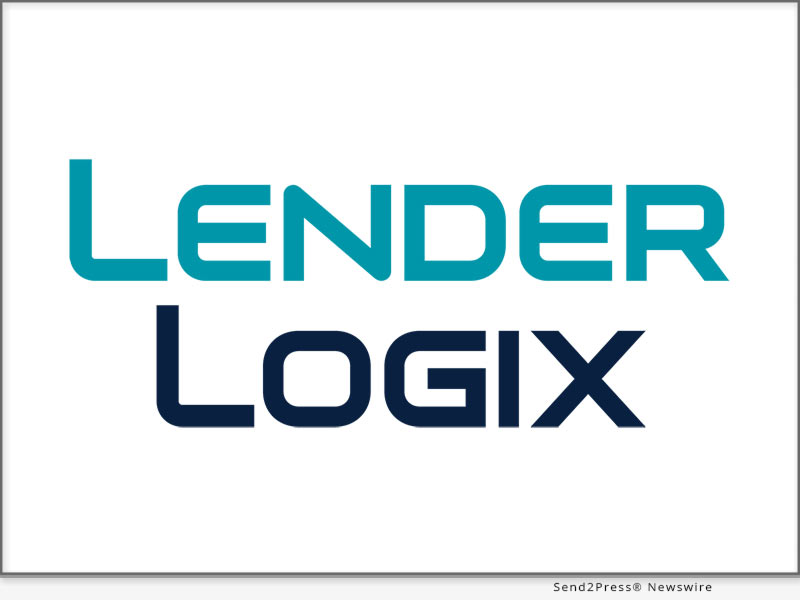 Image Caption: LenderLogix.
O'Brien co-founded LenderLogix to provide loan officers and lenders the tools they need to deliver a digital-first borrower experience without hefty implementation times, investment or upkeep. This vision has resulted in a suite of products designed to save lenders time and money while delivering exceptional, digitally-driven borrower experiences from the initial point of contact – all of which play a crucial role in lenders' ability to differentiate themselves in today's highly competitive market.
"Technology is a vital part of the mortgage business, but legacy tech is often hindering lenders' automation and falling short in terms of efficiencies and cost-effectiveness. These pain points led to our three core products – LiteSpeed, Fee Chaser and QuickQual," said LenderLogix O'Brien. "The LenderLogix team and I love watching lenders' faces light up when they realize the power and ease of use these three products bring to individual businesses."
"The Vanguards award spotlights exceptional c-suite leaders in the housing sector — individuals who continually drive innovation and adapt resiliently in the face of economic challenges," said Clayton Collins, CEO of HW Media. "This year's honorees have demonstrated a razor-sharp commitment to their organization's objectives, astutely identifying and capitalizing on opportunities as they arise, steadfastly refusing to accept the ordinary."
The HW Vanguard Awards program recognizes C-level industry professionals and business leaders who have become experts in their respective fields within housing and mortgage finance — those whose leadership is moving markets forward every day. The complete list of HousingWire Insiders Award winners can be found at www.housingwire.com
About LenderLogix:
LenderLogix leverages the four decades of firsthand mortgage origination and real estate experience of its executive team to design customized software and APIs to meet the needs of today's mortgage lenders. The company's suite of products addresses the speed at which today's real estate market moves by delivering technology solutions that create agile and informed borrowers, build strong referral partners and ultimately save lenders time and money. For more information, visit https://www.lenderlogix.com/.
About HousingWire:
HousingWire is the most influential source of news and information for the U.S. mortgage and housing markets. Built on a foundation of independent and original journalism, HousingWire reaches more than 70,000 newsletter subscribers daily and 1 million unique visitors each month and has more than 5,000 members and event attendees. Visit www.housingwire.com or www.solutions.housingwire.com to learn more.
News Source: LenderLogix