WEST PALM BEACH, Fla., April 30, 2019 (SEND2PRESS NEWSWIRE) — OpenClose®, an industry-leading multi-channel loan origination system (LOS) and digital mortgage fintech provider, announced that Tom Buenz has joined the company in the position of vice president, enterprise sales. In this role, Mr. Buenz will help satisfy an increasing demand for OpenClose's LOS, digital mortgage point-of-sale (POS) solution and ancillary software products.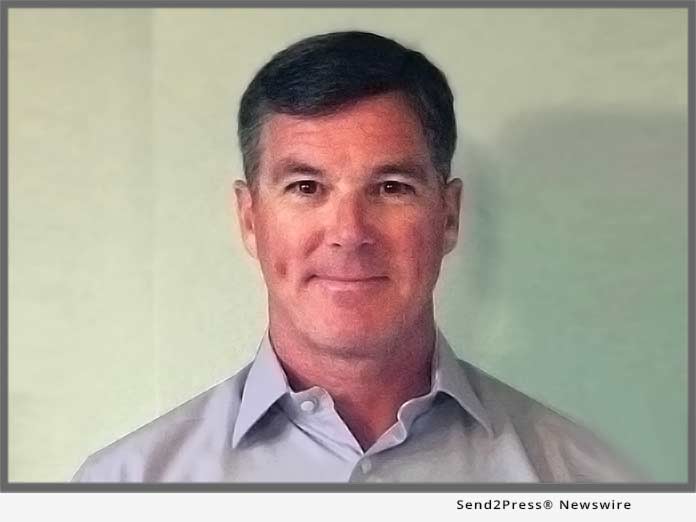 Mr. Buenz is a results-generating sales professional who has more than 20 years of experience executing sales, managing accounts and accelerating new business development. He has a proven history of exceeding goals and stimulating revenue growth.
Mr. Buenz comes to OpenClose from Ellie Mae where he was a strategic account executive selling to a wide range of lending entities. Before that, he was a senior sales executive at Finastra (formerly D+H Mortgagebot) where he was very successful in helping expand his territory with LOS and POS technology. In addition, Mr. Buenz has software sales experience in the credit union space and other areas of financial services technology.
"We are pleased to welcome Tom to the OpenClose sales team. His extensive knowledge of mortgage technology and in particular LOS and POS software makes him an excellent fit to present the unique value proposition behind our digital mortgage software solutions," said Vince Furey, CRO at OpenClose. "Given our leader position in the marketplace and the innovative, high-demand solutions we provide, there has never been a more exciting time to be at OpenClose."
OpenClose is rolling out a new digital POS that dramatically broadens its reach and ability to penetrate the digital mortgage ecosystem. Coupled with its end-to-end, multi-channel LOS that is completely browser-based, the company is in a powerful position to provide lenders with a single-source solution and vendor for their POS and LOS needs. The company has also been accelerating integrations with disparate systems using its cost effective RESTful API Suite, IntegrationAssist™.
Notable is that OpenClose's LOS platform, POS system, PPE and customer service levels received exceptionally high scores in the STRATMOR Group's latest 'Technology Insight Study.'
About OpenClose:
Founded in 1999 and headquartered in West Palm Beach, Florida, OpenClose® is a leading enterprise-class, multi-channel loan origination system (LOS), POS digital mortgage and fintech provider that cost effectively delivers its digital platform on a software-as-a-service (SaaS) basis. The company provides a variety of innovative, 100 percent web-based solutions for lenders, banks, credit unions, and conduit aggregators. OpenClose's core solution, LenderAssist™, is comprehensive loan origination software that is completely engineered by OpenClose using the same code base from the ground up. The company offers a RESTful API suite that standardizes system-to-system integrations, making them easier to develop, quicker to implement and more cost effective. OpenClose provides lending organizations with full control of their data and creates a truly seamless workflow for complete automation and compliance adherence.
For more information, visit https://www.openclose.com/ or call (561) 655-6418.
Media Contact:
Joe Bowerbank
Profundity Communications, Inc.
949-378-9685
jbowerbank@profunditymarketing.com
###
MEDIA ONLY CONTACT:
(not for print or online)
*PHOTO link for media: Send2Press.com/300dpi/19-0430s2p-Tom-Buenz2-300dpi.jpg

News Source: OpenClose