WEST PALM BEACH, Fla., Nov. 13, 2018 (SEND2PRESS NEWSWIRE) — Government communications expert Elliot Cohen says he is changing the way cities tackle resident outreach. The former head of communications for both public agencies and cities says government needs to shift its mentality away from passive public relations and towards a new model mirroring pro-active private sector communication.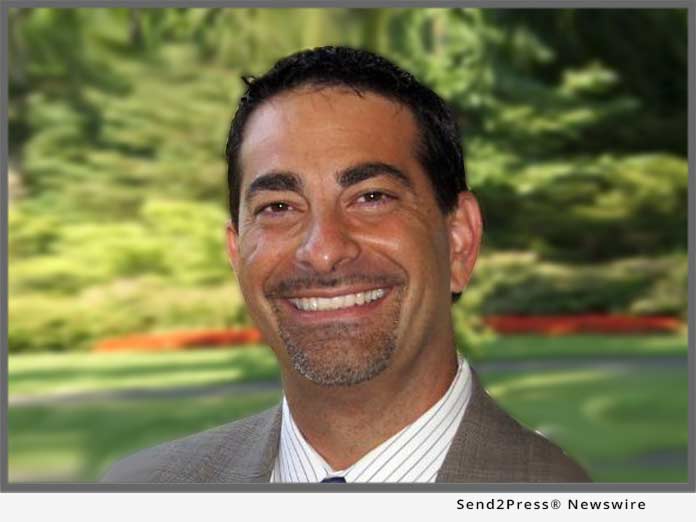 Elliot Cohen's firm, My PR Guru, LLC (MyPRguru.com) and My Gov Guru (MyGovGuru.com) assists governments take a more active role in ensuring residents know what is happening in their cities and towns. Cohen assists a who's who of local governments seeking better outreach to their constituents. His has worked from Florida to Tennessee to Illinois. Even private sector clients that operate like governments seek out his firm. Century Village, one of the most recognized names in residential service uses My PR Guru LLC and My Gov Guru to communicate with thousands of residents.
Elliot Cohen says his strategy is to directly reach out and grab members of the public, rather than rely on third parties. It's a proven model he has been using for almost 20 years and it turns traditional government public relations upside down. Most often governments send information to news media, then sit idly by hoping media will not only cover the story but will cover it accurately and fairly. Cohen provides the strategies and tools for governments to bypass the news media and communicate directly with members of the public. As his company website says, this method ensures communications that are unfiltered, factual, and authentic.
"Nike doesn't sit back and hope its reputation is positive. It actively and aggressively reaches out directly to the public. Governments need to do the same. Cities get a raw deal from the press. No one covers the ninety-nine percent of good things they do for residents. Instead, media coverage focuses on the one percent. That's why cities need to tell their own stories as aggressively as they can," said Cohen.
Elliot Cohen is credited with successfully remaking communications in several local governments, including the 11th largest law enforcement agency in the nation as well as one of Florida's largest cities. When he left the City of West Palm Beach, the local paper credited him with rebranding the city, expanding the city's proactive social media outreach, and transforming the city-operated television station. He has been published in government communication journals advocating for the public sector to be much more aggressive in controlling its messaging.
"He has an almost instinctual ability to come up with a PR angle that leads to success," said Chris Roog, Economic Development Director for the City of West Palm Beach.
About Elliot Cohen:
With over two decades in communications, media, and crisis management, Elliot Cohen is among the most experienced communicators in the state of Florida. He has been on the front lines of high stakes public relations, marketing, campaign politics, and crisis communications for some of the nation's largest organizations for almost 20 years. He is a proven and award-winning strategist who has successfully represented organizations in both the private and public sectors. Elliot Cohen has extensive experience in several sectors, including government, law enforcement, and healthcare.
He served as Director of Media Relations for the 11th largest law enforcement agency in the United States. Cohen led media relations and crisis communications for one of the largest health care and health insurance companies in the state of Florida. He was also the Director of Communications for the City of West Palm Beach.
Learn more at: https://www.myprguru.com/.
###
Media Only Contact:
Elliot Cohen
My PR Guru, LLC
561-676-4949
elliot@MyPRguru.com

News Source: Elliot Cohen