CAREier Inc. Newsroom - Profile and News Archive
CAREier is revolutionizing medical device communications to finally include the patient. Its mission is to create a complete communication ecosystem between regulators, medical device manufacturers, healthcare providers, physicians and patients to transmit urgent messages in near real-time with confirmed receipt and acknowledgement.
Engage with CAREier Inc.
Learn more online at: https://careier.com/
Follow: Twitter | Facebook | LinkedIn | YouTube
Press Releases from CAREier Inc. :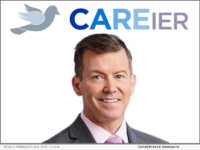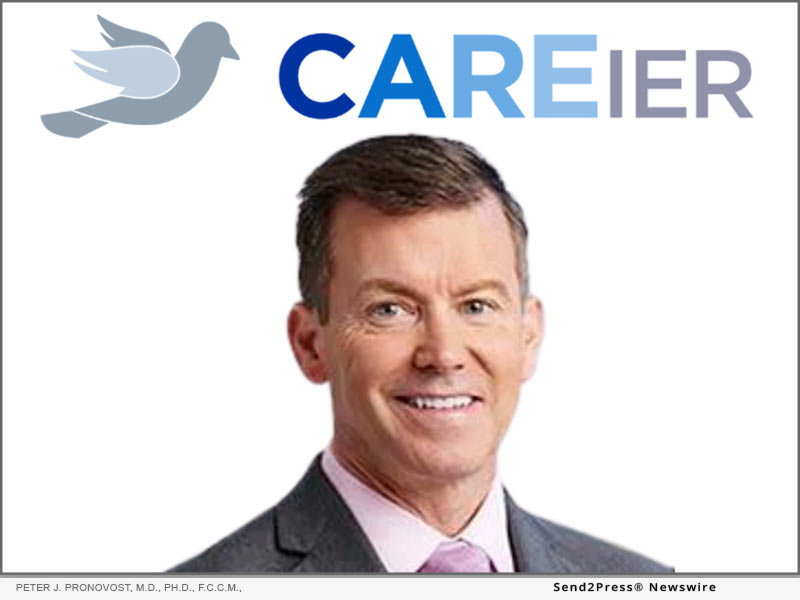 POTOMAC, Md., Sept. 30, 2022 (SEND2PRESS NEWSWIRE) — CAREier, Inc., the revolutionary medical device communication company, is building an advisory board of patient safety and healthcare industry powerhouses. Its latest addition is world renowned, Peter J. Pronovost, M.D., Ph.D., F.C.C.M., a critical care physician and prolific researcher who has published more than 800 peer review publications; his scientific work has saved thousands of lives.