Chase Doors Newsroom - Profile and News Archive
Chase Doors is part of the Senneca Holdings family of brands. Senneca Holdings is a designer and manufacturer of a broad portfolio of specialty doors for commercial and industrial application and enclosures for mission critical environments.
Our brands are some of the most widely recognized names in the industry and include Chase Doors, Eliason, ColdGuard, Curtron, Door Engineering, Saino, Subzero and Thermoseal. We are committed to exceeding our customers' expectations by supplying doors that offer safety and protection to our customers' most important assets...people, products, capital investments and processes.
Engage with Chase Doors
Learn more online at: https://www.chasedoors.com/
Follow: 𝕏 (Twitter) | Facebook | LinkedIn
Press Releases from Chase Doors :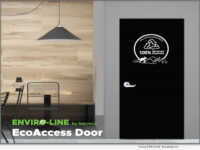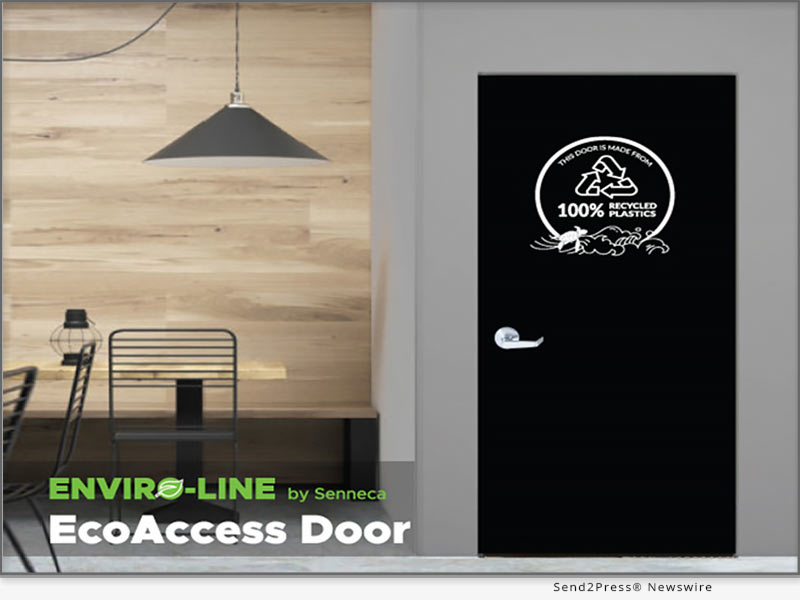 CINCINNATI, Ohio, Sept. 7, 2023 (SEND2PRESS NEWSWIRE) — Senneca and their family of brands is committed to continuous improvement to minimize its environmental footprint and inspire others to do the same. To reduce ecological impact, action has been taken to decrease waste, reuse materials and recycle where possible. Chase Doors is proud to announce the launch of their first environmentally sustainable product, the EcoAccess door.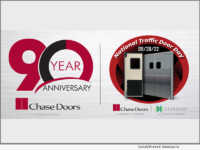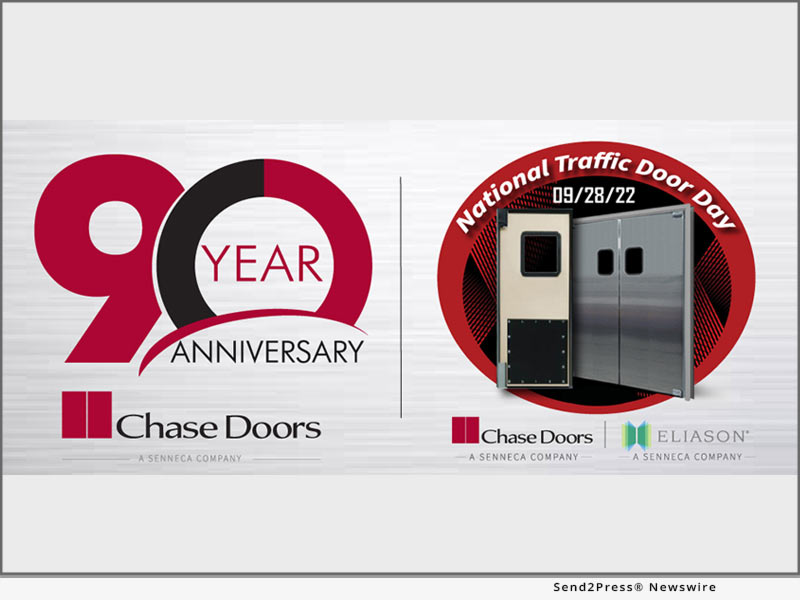 CINCINNATI, Ohio, Sept. 26, 2022 (SEND2PRESS NEWSWIRE) — Chase Industries, Inc., founded by Chase Blum in 1932, began its operation as an insulated walk-in cooler and specialty refrigeration equipment manufacturer. Ninety years later, Chase Doors is the world's oldest, largest, and most progressive manufacturer of double-acting impact traffic doors and specialty doors. Chase Doors is part of the Senneca Holdings family of brands.