Cheyenne Hunt for Congress Newsroom - Profile and News Archive
Cheyenne Hunt Announces Candidacy for Congress Representing California's 45th District: "I've spent my life as an advocate, fighting for the brighter future that we all deserve. And right now, we are in the fight of our lifetime- against the rise of extremism, income inequality, and corporate corruption."
I've served as a champion for justice and progress in the boardroom, the courtroom, and in the halls of Congress, and I have dedicated my life to putting the interests of Orange County families first. I have a proven record of standing up to ruthless special interests, advocating for a fair economy, and organizing against predatory corporate corruption.
On day one, I will focus on the issues impacting our everyday lives here in Orange County. I will be committed to defending our fundamental rights while making sure that the working-class get a seat at the table. Every American family deserves a fair shot at prosperity. I'm running for Congress to bring bold solutions for a brighter future in our community.
My campaign is about using my experience and relentless commitment to take a stand with my community and make their values and interests a priority in Washington. We need a Representative who truly reflects the values of our district, who always puts people above the powerful.
MEDIA CONTACT:
Lynn Munroe
845-548-1211
publicrelations@ascendantgroupbranding.com
* PAID FOR BY CHEYENNE HUNT FOR CONGRESS *
Engage with Cheyenne Hunt for Congress
Learn more online at: https://www.cheyennehunt.com/
Follow: 𝕏 (Twitter) | Facebook | Instagram
Press Releases from Cheyenne Hunt for Congress :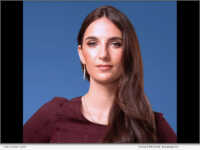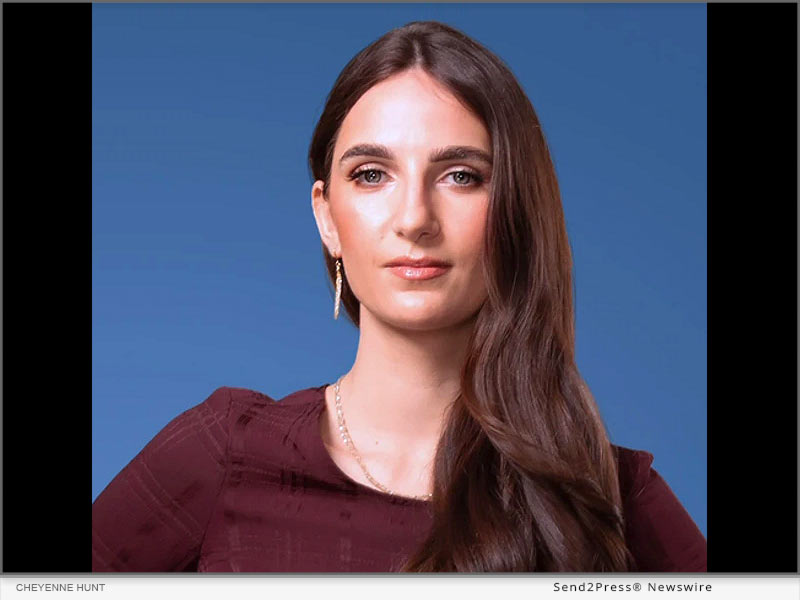 LOS ANGELES, Calif., April 4, 2023 (SEND2PRESS NEWSWIRE) — Cheyenne Hunt, a passionate advocate for social justice and equality, announced today her candidacy for Congress representing California's 45th district. Hunt has built a strong following on social media platforms like TikTok, where she has used her often provocative content to educate and mobilize young people around progressive issues.