Covenant Winery Newsroom - Profile and News Archive
In 2003, Covenant founders Jeff Morgan and Leslie Rudd tasted an Israeli wine that inspired them to bring a new California perspective a 3500-year-old winemaking tradition. What started as a 500-case Napa Cabernet project has now grown more than ten-fold. Today, Covenant's 7,000-square-foot urban winery is situated in Berkeley, California, also home to other urban wineries. Covenant's sister winery, Covenant Israel, was founded in 2013. Since 2013, Covenant Israel wines have been made in the northern Galilee.
Covenant Winery is located at 1102 Sixth St. in Berkeley, California.
MEDIA CONTACT:
For images, interviews and information, please contact Kimberly Charles at 415-701-9463 or kcharles@charlescomm.com.
Engage with Covenant Winery
Learn more online at: https://covenantwines.com/
Follow: Twitter | Facebook | Instagram
Press Releases from Covenant Winery :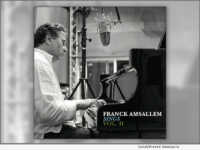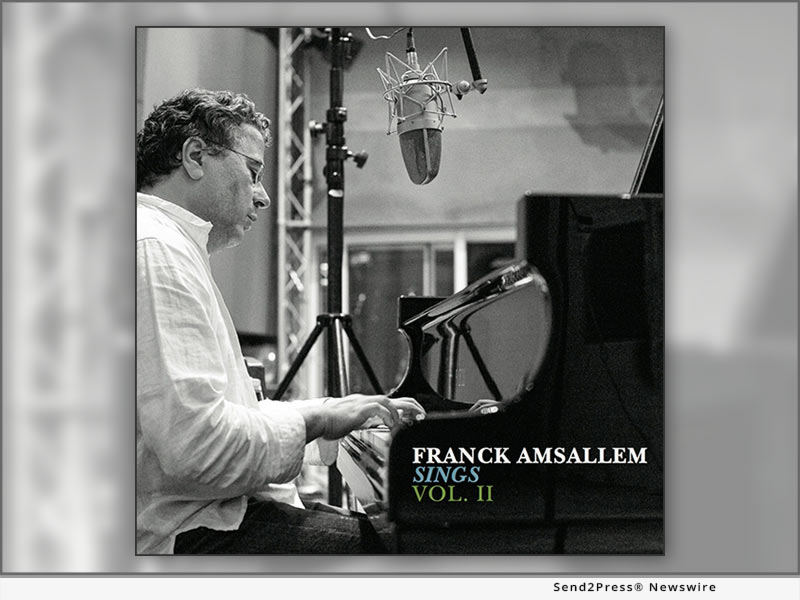 BERKELEY, Calif., May 10, 2022 (SEND2PRESS NEWSWIRE) — The Covenant Winery Summer Concert Series kicks off Memorial Day weekend in Berkeley with acclaimed French/American jazz pianist, composer and arranger Franck Amsallem. Franck has recorded ten CDs under his own name as well as a collaboration, "New York Stories," with (Berkeley's own) Joshua Redman, Roy Hargrove, and Danny Gatton on Blue Note.