FineShare Co. Ltd. Newsroom - Profile and News Archive
FineShare Co., Ltd. was founded at the end of 2021 when the coronavirus disease changed the way people communicate and forced people to shift to a remote communication model. To help people improve the experience of virtual chat, online presentation, and remote collaboration, the team set off its mission to found FineShare.
Engage with FineShare Co. Ltd.
Learn more online at: https://www.fineshare.com/
Follow: Twitter | Facebook | LinkedIn | YouTube
Press Releases from FineShare Co. Ltd. :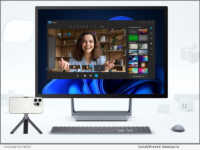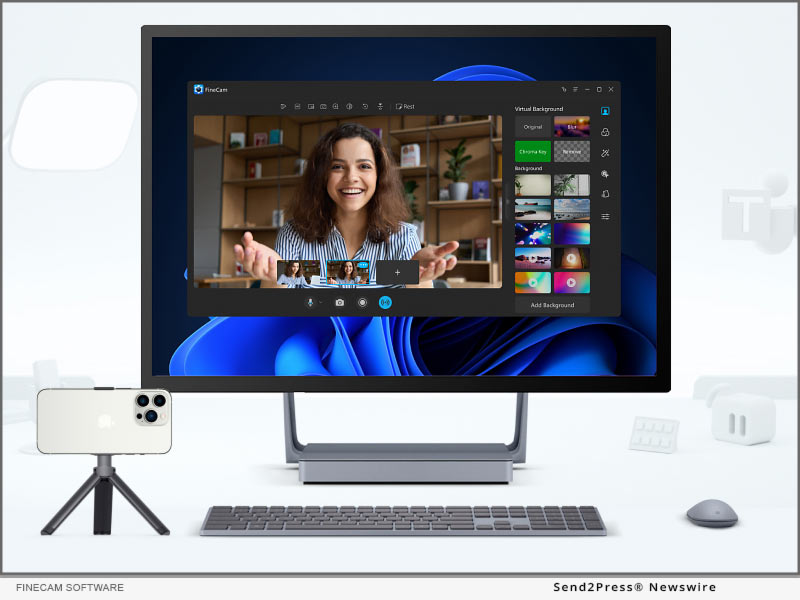 LOS ANGELES, Calif., June 17, 2022 (SEND2PRESS NEWSWIRE) — FineShare Co., Ltd., a young company committed to building easy-to-use apps, announced FineCam, the go-to webcam software that helps enhance webcam quality with backgrounds, filters, and effects, working for all popular video calling and streaming apps like Zoom, Microsoft Teams, Twitch, OBS, etc. With FineCam for iOS app, it's even possible to bring Apple's Continuity Camera feature to Windows PC.