JabberYak Newsroom - Profile and News Archive
Whether you are a corporation, singles group, travel company, service provider or arranging any group function, a major hurdle is getting people to interact. Not everyone is outgoing and enjoys crowds. Many people find engaging with others awkward and intimidating. That's why JabberYak offers unique icebreaking products that create a fun atmosphere, ease social interaction, and build relationships by enhancing the level of engagement at work or at social events.
JabberYak, LLC, 4343 N. Scottsdale Rd Suite 150 Scottsdale, AZ 85251 Tel: 888.881.6541 Email: info@jabberyak.com
Engage with JabberYak
Learn more online at: https://www.jabberyak.com/
Follow: Twitter | Facebook | Instagram | LinkedIn | YouTube
Press Releases from JabberYak :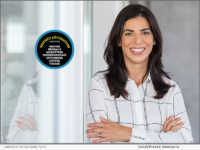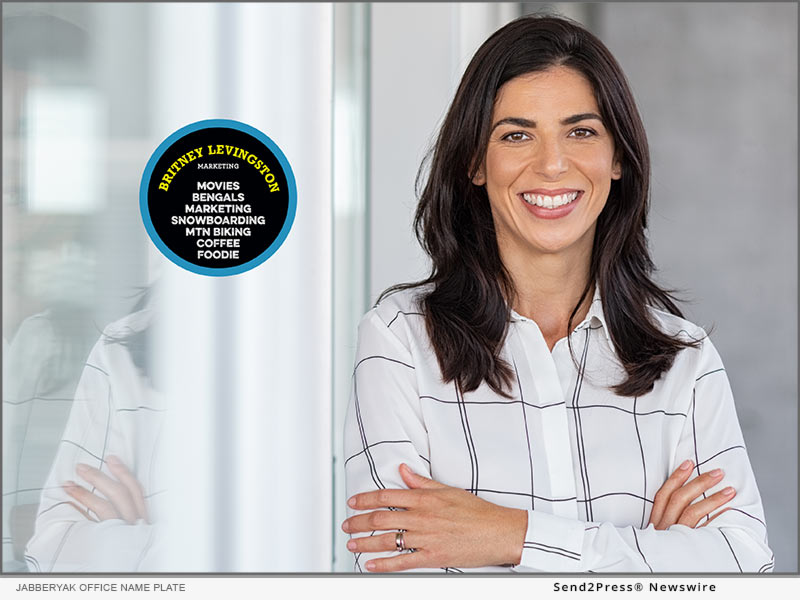 SCOTTSDALE, Ariz., April 11, 2022 (SEND2PRESS NEWSWIRE) — Scottsdale start-up, JabberYak, has developed a new team-building Office Name Plate to help employees re-connect and re-engage as they return to the office. JabberYak is set to make the transition smoother by getting co-workers to re-connect and get to know each other again.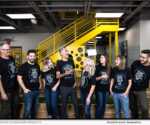 SCOTTSDALE, Ariz., Jan. 4, 2022 (SEND2PRESS NEWSWIRE) — A new Arizona company, JabberYak, is on a mission to engage people with common interests using their ice breakers products, including customized T-Shirts, event badges, name tags, and office name plates designed to ignite meaningful, face-to-face communication without relying on personal devices.