Synergetics Inc Newsroom - Profile and News Archive
Synergetics is a longstanding Colorado software engineering company focused on Federal modernization initiatives. Synergetics' software solutions have been trusted for over 25 years by a variety of Government agencies including, the Department of Defense, the National Institute of Health (NIH), the US Geological Survey (USGS), and the US Department of Agriculture (USDA), among others.
Engage with Synergetics Inc
Learn more online at: https://synergetics.com/
Press Releases from Synergetics Inc :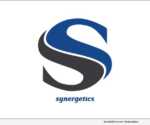 FORT COLLINS, Colo., March 23, 2021 (SEND2PRESS NEWSWIRE) — Synergetics has been awarded the General Services Administration (GSA) IT MAS Contract, after a thorough assessment from the GSA. This award is a testament to Synergetics' competencies, execution, and customer success.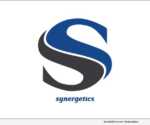 FORT COLLINS, Colo., Dec. 2, 2020 (SEND2PRESS NEWSWIRE) — The Joint Authorization Board (JAB), consisting of the Chief Information Officers from the Department of Homeland Security, General Services Administration, and Department of Defense, has selected, from the latest round of FedRAMP Connect, Synergetics Inc. of Fort Collins as one of just eight Cloud Service Providers to be reviewed for a Provisional Authority to Operate.