ATLANTA, Ga., Jan. 15, 2019 (SEND2PRESS NEWSWIRE) — Independent, full-service employee benefits consulting firm Strategic Benefits Advisors (SBA) today announced the advancement of retirement plan consultants Kim Shumate, David Runsick and Harry Souder to the role of director. Shumate, Runsick and Souder were promoted in recognition of their sustained contributions to SBA, including their proven success leading complex projects to high-value outcomes and fostering strong client relationships.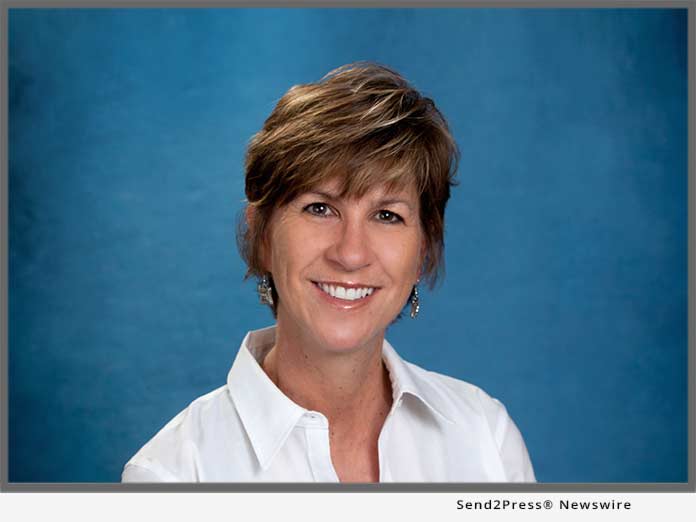 Kim Shumate
Shumate joined SBA as a senior benefits consultant in 2011, bringing with her over 28 years' experience as a retirement plan consultant. Since joining SBA, she has spearheaded numerous key projects, including the recent transitions of a Fortune 500 plan sponsor's defined contribution (DC), defined benefit (DB), health and welfare and non-qualified plans to new outsourcing providers.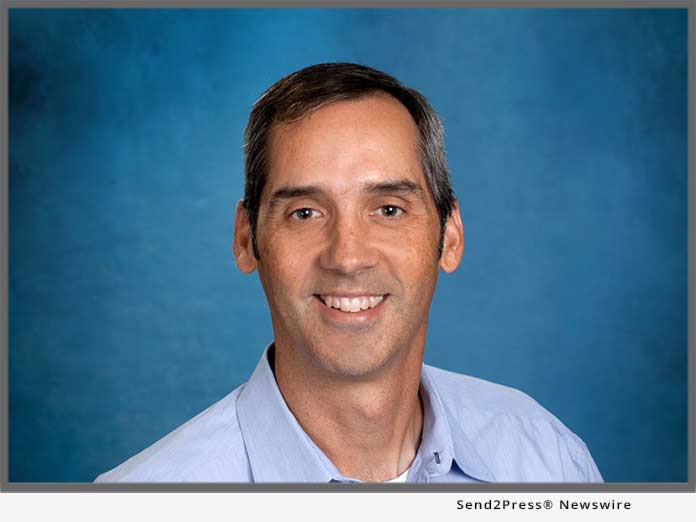 David Runsick, Q.P.A.
Runsick joined SBA in 2005 as a senior benefits consultant. He possesses over 20 years of benefits industry experience specializing in DC plans. David is expert in many areas including complex error correction and compliance issues.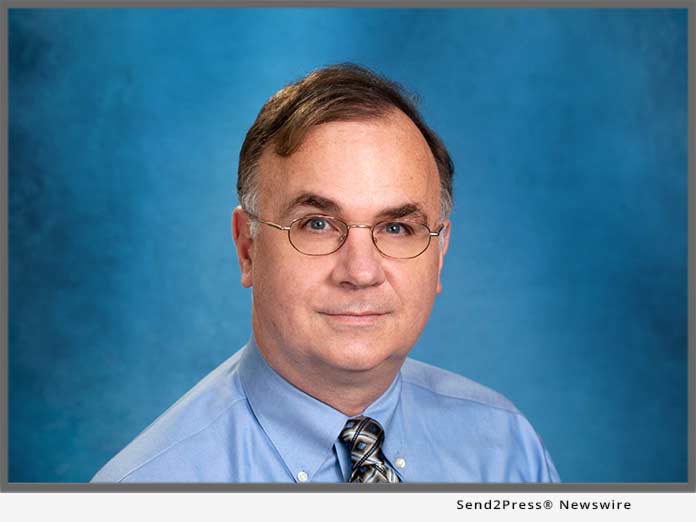 Harry Souder
Souder has been a benefits consultant at SBA since 2003. A nearly 30-year practitioner of actuarial and outsourcing consulting, he has extensive experience working with both DB and DC plans of all sizes. Harry is exceptional at large-scale data projects and complex benefit calculations.

"Strategic Benefits Advisors works hard to cultivate a team of deeply knowledgeable and effective leaders in employee benefits consulting," said SBA Co-Founder and Principal Mindy Zatto. "We are pleased to elevate Kim, David and Harry to the director level and look forward to their continued contributions to the success of SBA and our clients."
About Strategic Benefits Advisors:
Strategic Benefits Advisors, Inc. (SBA) is an independent, full-service employee benefits consulting firm focused on creatively and effectively solving complex benefits issues for clients ranging from 500 to over 250,000 employees. Founded in 2002 by veteran consultants Mindy Zatto and Andy Adams, SBA provides practical consulting recommendations and expert implementation of solutions for all types of employee benefits programs, including retirement, health and welfare, financial wellness and employee recognition.
With an average of over 20 years in the field, SBA's team of actuaries, consultants and systems specialists is among the most experienced in the industry.
For more information, visit http://www.sba-inc.com/.
###
PHOTO Links for Media:
(1) Send2Press.com/300dpi/19-0115s2p-kim-shumate-300dpi.jpg
(2) Send2Press.com/300dpi/19-0115s2p-david-runsick-300dpi.jpg
(3) Send2Press.com/300dpi/19-0115s2p-harry-souder-300dpi.jpg
News Source: Strategic Benefits Advisors Inc.