TAIPEI, Taiwan, March 20, 2019 (SEND2PRESS NEWSWIRE) — Taipei, Taiwan based investment house Warrington Shaw is proud to announce that it will hold a competition to celebrate and support the second annual World Creativity and Innovation Day which takes place on the 21st of April this year.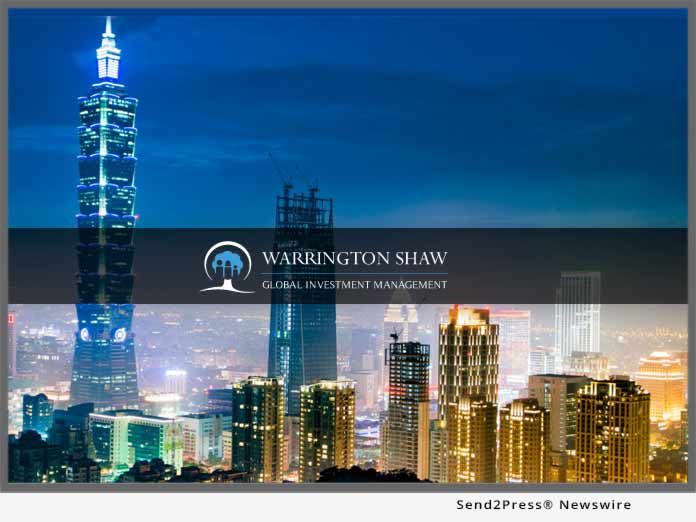 In 2018, the United Nations celebrated the first official World Creativity and Innovation Day in an effort to promote creative multidisciplinary thinking to help create a sustainable future.
A report published by the United Nations showed that creativity and innovation are some of the most powerful resources at the disposal of the world's population and Warrington Shaw hopes to help promote the growth of creativity and innovation at both the individual and group level with its essay contest.
The contest will be open to Taiwanese high school students and will have a category for groups and individuals. Essays must contain ideas for creative and innovative solutions to one of the 17 problems on the UN's Global Goals list.
The UN Global Goals list contains sustainable development goals which, if achieved would help to transform our future. The list was created by the UN in 2015 and agreed upon by world leaders. The UN hopes to achieve the list of goals, which includes the eradication of poverty, an end to inequality and quality education for all by the year 2030.
"We are proud to host a competition that will encourage the youth of today to conceptualize solutions that will help them build a better future for themselves and future generations," said Ms. An Tsao, Head of Public Relations at Warrington Shaw.
Learn more about the company at: https://www.warringtonshaw.com/
News Source: Warrington Shaw