NEW YORK, N.Y., Sept. 16, 2019 (SEND2PRESS NEWSWIRE) — Path Network, a DDoS mitigation provider, today announced that it has been chosen as the security provider to protect and secure the network of DediPath, a provider of Infrastructure-as-a-Service (IaaS) that specializes in dedicated and virtual private servers, in addition to colocation and managed services. This choice follows DediPath's reiteration of its commitment to providing an affordable, secure, and scalable environment with 100% uptime across its network infrastructure.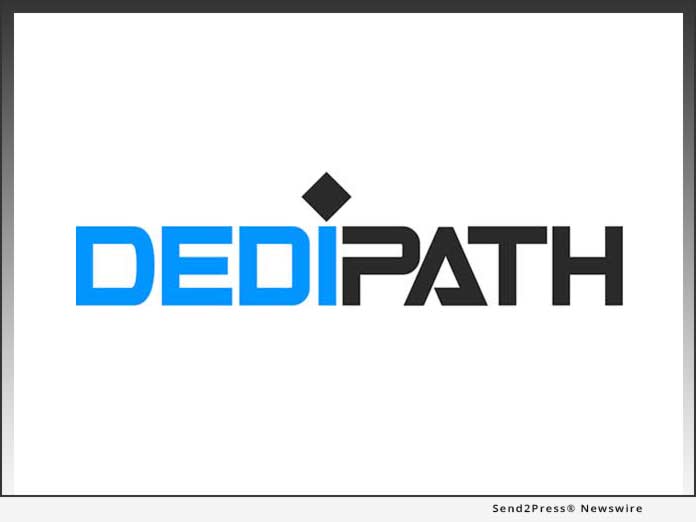 "We have been searching tirelessly for the right security company to complement our low latency network and provide a DDoS protected environment for our customers. With our large and diverse customer base it was extremely important to partner with a DDoS mitigation company that understands our needs and can mitigate threats of any type and measure. Above all our customers expect low latency bandwidth, high performance, and 100% uptime," said Ernie Quick, DediPath CTO.
"We are excited about our partnership with Path Networks. Leveraging Path's enterprise security products, we can offer our customers a secure environment when a threat arises. We are excited to announce we have implemented their DDoS mitigation in all of our locations," said Mark Jiannino, DediPath CEO.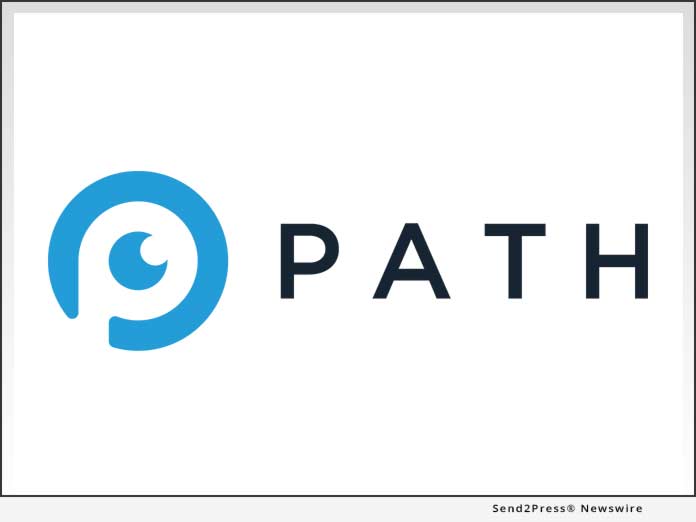 "We are thrilled to see that DediPath is raising the bar when it comes to security infrastructure, network efficiency, and overall protection. This is the type of action that we expect more and more firms to take as the absolute critical need for network security becomes increasingly evident around the world. Our goal is to provide DediPath with all the support, services, and solutions that they need as they embark on this path of increased security around their entire firm," said Marshal Webb, Path CEO.
About DediPath:
DediPath is a provider of infrastructure as a service (IaaS) offering dedicated server hosting, virtual private servers, hybrid servers, colocation, and managed services. With extensive experience in IT, managed services, and colocation experience, DediPath's founders are focused on creating a strong brand that is focused on providing the best service and support at a highly competitive price. For more information, visit https://www.dedipath.com/.
About Path:
Path has revolutionized the uptime and performance monitoring industry by using distributed nodes powered by everyday users and servers. Over the past two years, Path has built a monitoring network offering unprecedented global coverage. Path's powerful analytics give invaluable insight into website, application, and network uptime and performance. Additionally, our network security expertise has allowed for the development of various security and consulting service offerings beyond our uptime and performance monitoring services. These offerings range from DDoS attack mitigation and detection, to penetration testing, Enterprise level VPN's, and security consulting. Further information available at https://path.net/.
News Source: DediPath