LAKE ZURICH, Ill., Nov. 8, 2023 (SEND2PRESS NEWSWIRE) — Dovenmuehle Mortgage, Inc. (Dovenmuehle), a leading mortgage subservicing company, announced today that it has released two new features that provide transparency and improve communication through the company's borrower-facing web and mobile applications.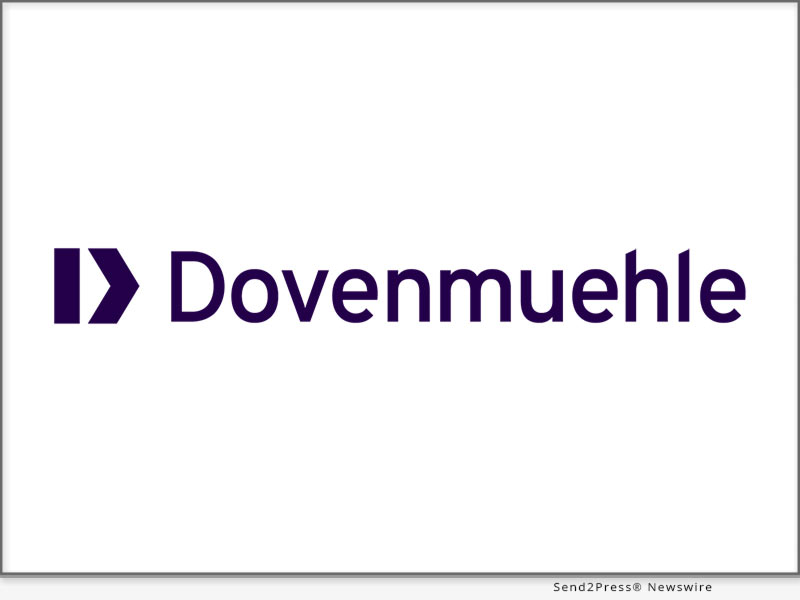 Image Caption: Dovenmuehle Mortgage.
With the new Loss Draft Notifications feature, borrowers with pending loss draft claims receive in-app notifications for each claim filed and can access basic information on their claim, as well as updates on individual disbursements for each claim. On the client side, the Loss Draft Notification feature ensures lenders stay current on their borrowers' loss draft claims through timely status updates on outstanding loss draft claims. Because all claim details are organized and stored within Loan Profile, lenders can easily track all disbursements for individual borrower claims.
Dovenmuehle's Secure Messaging feature offers borrowers a secure messaging portal within the self-serve application to connect directly with representatives and resolve their inquiries efficiently and securely. This user-friendly messaging system facilitates fast interactions, storing all conversations safely in one place. Leveraging artificial intelligence (AI), the system automatically routes requests directly to the applicable operational departments. Secure messaging is fully integrated with Dovenmuehle's Loan Service Desk, allowing lenders to track the fast resolution of borrower inquiries and requests with Dovenmuehle's internal teams.
Loan Service Desk also allows lenders to send direct messages by category and upload supporting documentation to route borrower inquiries to the appropriate party through AI decisioning. Lenders also receive notifications and can reply quickly to the assigned DMI representative to continue the conversation and provide detailed information, with all messages and attachments archived in the application for easy retrieval and tracking.
"We believe in making every step clear and straightforward for our customers while also adhering to the highest standards of compliance," said Dovenmuehle Senior Vice President of IT George Mynatt. "Our latest release, featuring the integration of the Loss Draft Notification and Secure Messaging system, showcases our dedication to this belief. It's not just about meeting regulations; it's about elevating the customer experience. These new features are designed to streamline how we track insurance claims, ensuring that our customers have a seamless and transparent journey with us every step of the way."
About Dovenmuehle:
Founded in 1844, Dovenmuehle (Lake Zurich, Ill.) is a mortgage subservicer for commercial banks, credit unions, independent mortgage lenders, MSR investors and state housing finance agencies nationwide. The company subservices portfolio loans, as well as loans sold to Fannie Mae, Freddie Mac, Ginnie Mae and the Federal Home Loan Bank with servicing retained. Using a combination of best-in-class and proprietary technology, Dovenmuehle helps lenders reduce servicing costs and deliver consistently high levels of service to homeowners while maintaining compliance with investor and regulatory requirements. Learn more at https://dovenmuehle.com/.
News Source: Dovenmuehle