Chef Dominic Tedesco Newsroom - Profile and News Archive
Chef Dominic had a brilliant idea of incorporating his love of sharing discount travel into his restaurant. Chef Dominic, serves the community with morning and brunch venue, is opening his restaurant in the evening for a special dinner to introduce his latest venture in discount travel.
Engage with Chef Dominic Tedesco
Learn more online at: https://uniquetraveldestinations.com/
Follow:
Press Releases from Chef Dominic Tedesco :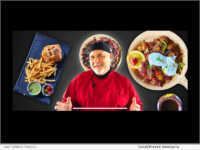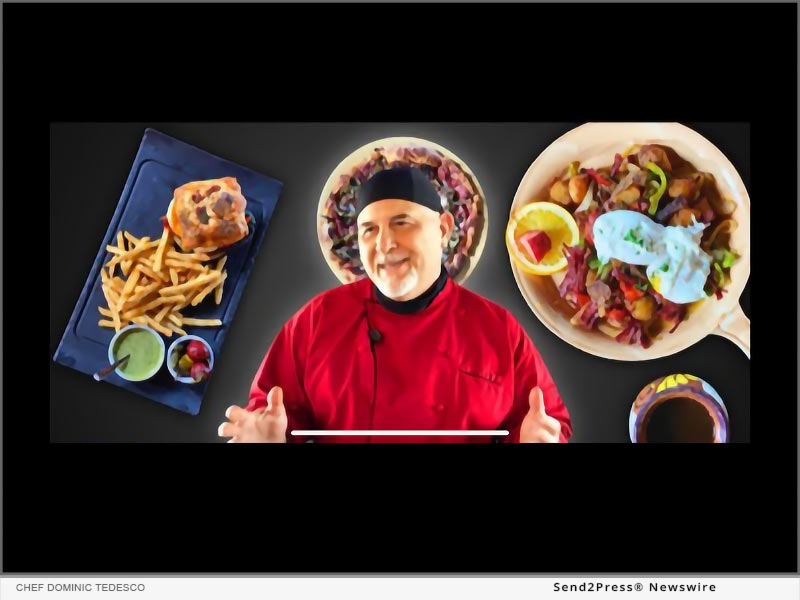 LAS VEGAS, Nev., April 15, 2022 (SEND2PRESS NEWSWIRE) — Chef Dominic Tedesco who has published in Clean Eating, Salsa magazine & Las Vegas Review, and multiple news interviews, is interested in expanding his interests in travel. He has been an Executive Chef & Celebrity Chef, and owns the restaurant, "Unique Eats," in Las Vegas.