Ellis Equipment Inc. Newsroom - Profile and News Archive
Since 1995, most people have known Ellis Equipment as a place to either rent or purchase construction related equipment in the Southern California area. Ellis Equipment makes renting or purchasing construction equipment simple, affordable, and convenient. And, like all of our products, Ellis Equipment is reliable! Give us a call and take advantage of our time-saving, friendly service.
Ellis Equipment, Inc. is located at 1015 E. Burnett St. in Signal Hill, CA, and can be reached at (562) 424-9991.
Engage with Ellis Equipment Inc.
Learn more online at: https://www.ellisrents.com/
Press Releases from Ellis Equipment Inc. :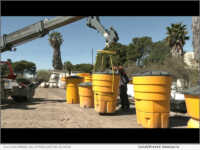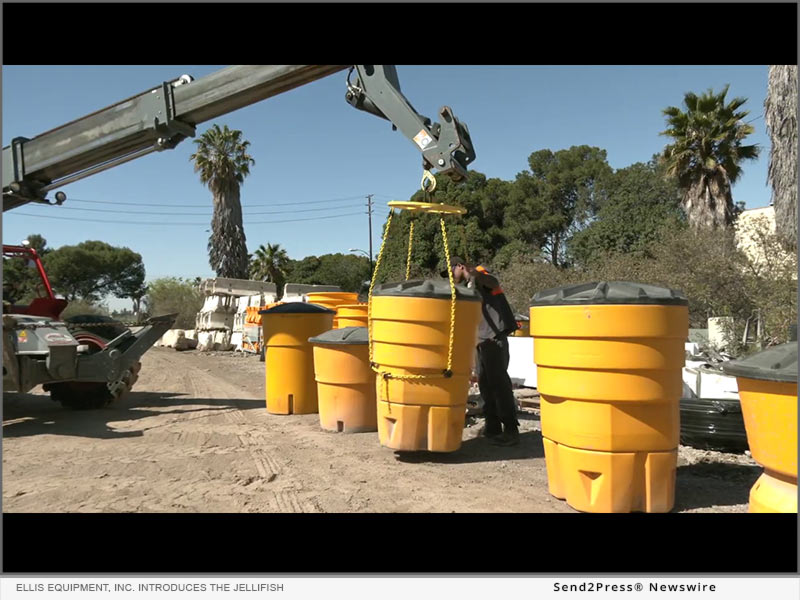 SIGNAL HILL, Calif., April 13, 2022 (SEND2PRESS NEWSWIRE) — Ellis Equipment, Inc. is pleased to introduce the Jellifish, an efficient universal crash barrel lift created by construction industry veteran John Ellis. Perfected over years of careful development and subsequent refinement, this patented tool is presently the only device available on the market with the express purpose of handling most kinds of sand-filled barrels used today.