Ganjingworld Corp. Newsroom - Profile and News Archive
Launched in June 2022, Gan Jing World is making exponential growth. In March 2023, the online platform launched a creator's incentive program that has attracted numerous top content creators from around the world. Gan Jing World is a clean, curated universe and a dynamic, overlapping network of integrated platforms and services. We strive to provide a diversified, well-balanced Internet space free from violent, erotic, criminal, and harmful content.
We are a team of digital experts based in the United States. Our founding team includes those who fled political persecution in China. Our CEO, James Qiu, is a Silicon Valley veteran and a former Apple executive. He immigrated to North America after participating in the student movement on June 4, 1989. He later became a practitioner of Falun Dafa, a spiritual practice that the Chinese Communist regime has persecuted since July 1999. Having witnessed the dangers of Communist China's propaganda and media suppression, we wanted to provide a platform allowing multiple communities to share information online freely.
Engage with Ganjingworld Corp.
Learn more online at: https://www.ganjing.com/
Follow: 𝕏 (Twitter) | Facebook | LinkedIn
Press Releases from Ganjingworld Corp. :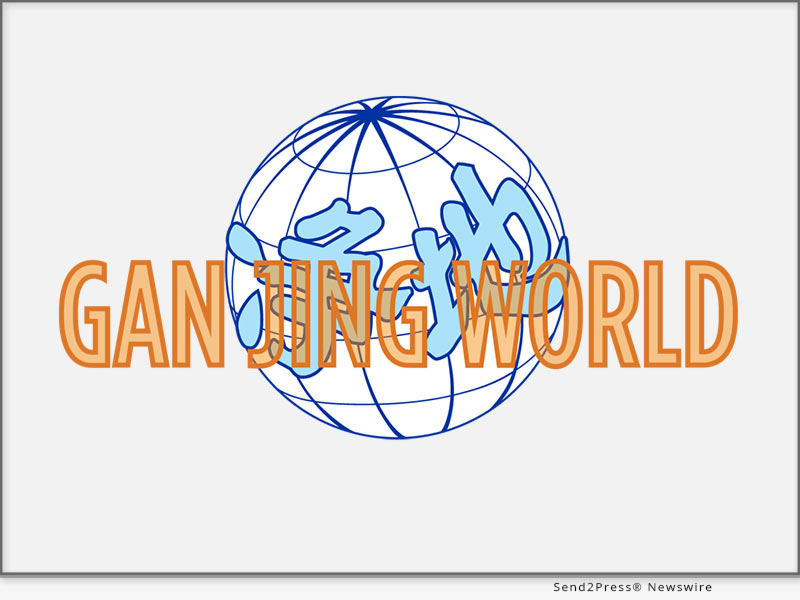 MIDDLETOWN, N.Y., June 6, 2023 (SEND2PRESS NEWSWIRE) — Gan Jing World announces its first Father's Day Photo Awards to celebrate Dads around the world for their unyielding strength, courage, and guidance. Showcase your best memory or moment with Dad in photo and use hashtag #GJWBestDad to earn a chance to win $1,000 in cash.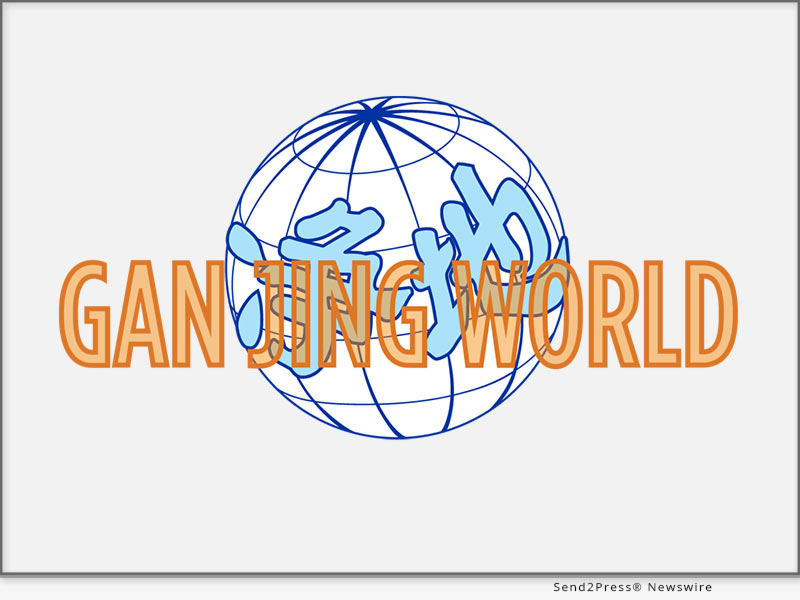 MIDDLETOWN, N.Y., May 11, 2023 (SEND2PRESS NEWSWIRE) — Gan Jing World (Ganjingworld Corp.) announces its first Mother's Day celebration videos award that showcases the best memories, moments, traits, and values. We want to honor moms around the world for their unconditional love, support, and sacrifice. Share Your Love to Moms, Win up to $1,000 Cash Award.