Geosyn Mining LLC Newsroom - Profile and News Archive
Founded by Caleb J. Ward and Jeremy McNutt, two oil and gas industry veterans, Geosyn Mining began operations in January 2022. These Texas entrepreneurs had a vision to create a company that would leverage the power of Bitcoin to help proliferate solar energy production across the nation. Geosyn Mining is a wholly-owned subsidiary of Geosyntek Holdings, a Texas Corporation.
Geosyntek Holdings also owns Geosyn Properties, LLC and Geosyn Solar, LLC. The company is headquartered in Fort Worth, Texas and operates two facilities in North Texas.
MEDIA CONTACT:
Taylor Burney
Executive Assistant to Caleb Ward
Geosyn Mining
1227 W. Magnolia Ave, Suite LL 100
Fort Worth, TX 76104
Phone: (817) 888-5821
Engage with Geosyn Mining LLC
Learn more online at: https://geosynmining.com/
Follow: 𝕏 (Twitter) | Facebook | LinkedIn
Press Releases from Geosyn Mining LLC :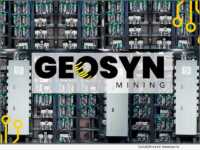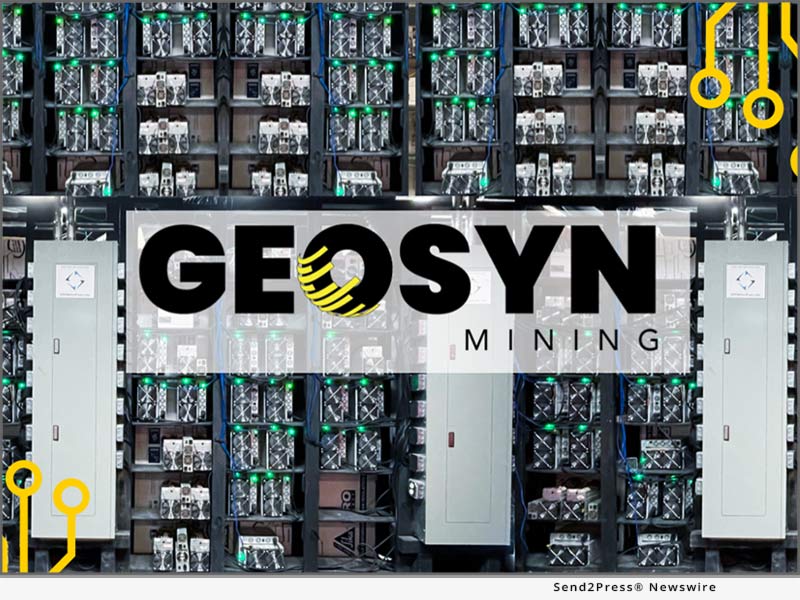 FORT WORTH, Texas, March 15, 2022 (SEND2PRESS NEWSWIRE) — Geosyn Mining, LLC announced that its new Fort Worth mining operation is making investors excited. On February 22, 2022, its clients received their first Bitcoin payouts. This was also a milestone for the company as it's now on the road to becoming a premier, clean-energy based Bitcoin miner.