Hero Homes Solutions LLC Newsroom - Profile and News Archive
Hero Homes Solutions, LLC was founded in 2011 by Sayam Ibrahim along with his brothers Amiel and Xavier Ibrahim. Since 2011, Hero Homes Solutions, LLC has purchased and renovated over 400 homes in Ohio with an emphasis on Columbus, Dayton, Lima and Urbana.
Mr. Ibrahim's brother, Amiel, is a resident of Ohio and oversees all renovations and property management of its assets while Xavier is based out of Florida and runs acquisitions for the company. Hero Homes Solutions plans to buy 500 homes a year in Ohio and is joined by U.S and international investors including: Mr. Jack Afik, Anthony Pollak, Michael Salkind, Joe Lubeck and Schloss Bros. L.P.
MEDIA CONTACT:
For further info please contact Mr. Sayam Ibrahim at: Sayam@herohomessolutions.com or (732) 718-9680
Hero Homes Solutions, LLC is a Private Real Estate Development and Investment Company. We are not a Real Estate Broker.
Engage with Hero Homes Solutions LLC
Learn more online at: https://www.herohomessolutions.com/
Follow: | Facebook | Instagram
Press Releases from Hero Homes Solutions LLC :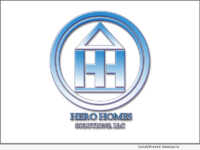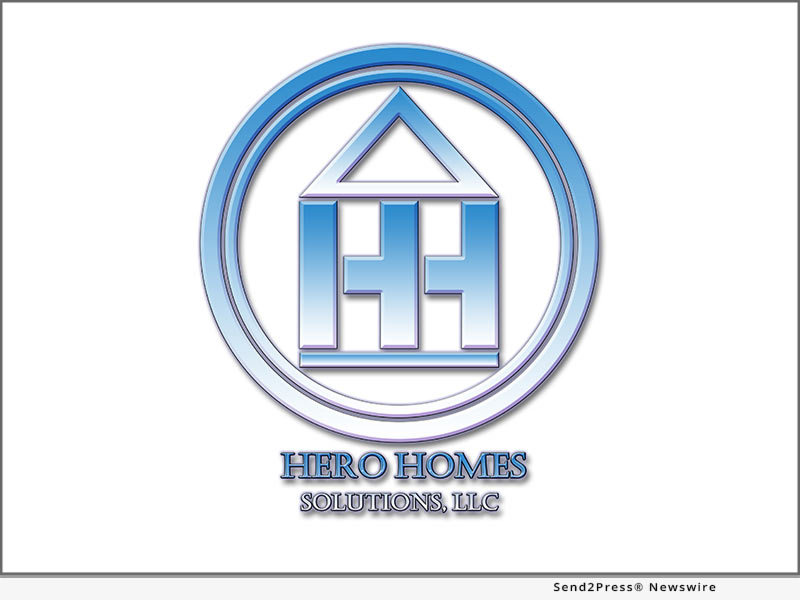 URBANA, Ohio, July 11, 2022 (SEND2PRESS NEWSWIRE) — Hero Homes Solutions LLC, has acquired a 30-home subdivision in Urbana, Ohio located in Champaign County, Ohio from Waltco Investments LLC. To date the company has purchased over 500 homes in Ohio with a goal of getting to 1,000 homes within 24 months.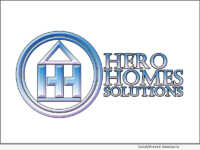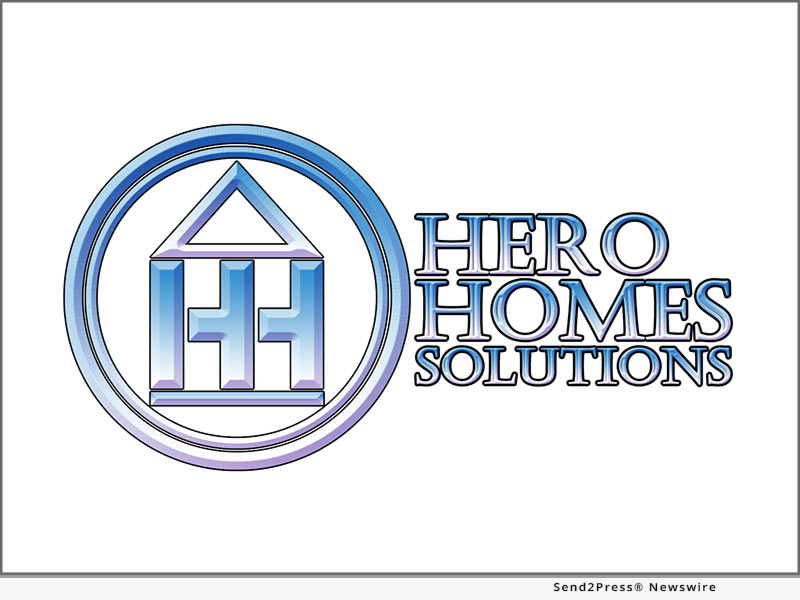 LIMA, Ohio, July 6, 2022 (SEND2PRESS NEWSWIRE) — Hero Homes Solutions LLC, one of the fastest-growing single family owner-operators in Ohio, announces it has acquired four additional single family rental homes in Lima Ohio and is under contract to purchase an additional 22 with options to purchase an additional 60.