LAKEWOOD, N.J., Aug. 8, 2023 (SEND2PRESS NEWSWIRE) — The Alliven Group, a leading New Jersey-based real estate firm, has hired Sheya Herzberg as a Senior Analyst. Mr. Herzberg will play a crucial role in assisting senior leadership in the oversight and management of the Alliven portfolio as well as the underwriting of new opportunities.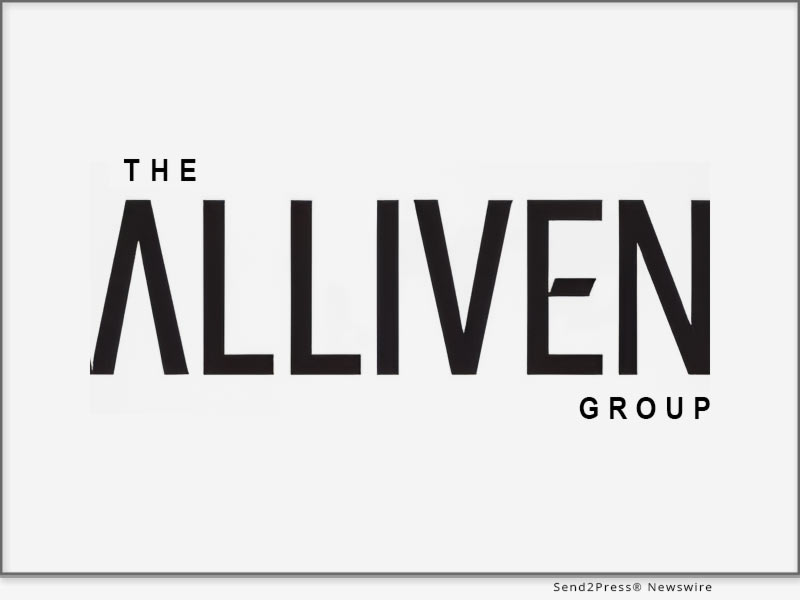 Image Caption: The Alliven Group.
Prior to joining the Alliven Group, Sheya spent years as an analyst for a local real estate consulting and advisory firm, where he was directly involved in assessing and analyzing hundreds of deals in markets nationwide at the pre-acquisition stage of investment. His past experience involved reviewing and scrutinizing operating statements and confirming historical financial performance in order to model accurate proforma cash flows. He also performed market analysis via data and physical inspection, as well as conducting site visits to identify potential Capex requirements and help operators develop budgets and business plans.
"Sheya's extensive financial knowledge and modeling expertise really gives us an edge in reviewing the monthly and quarterly performance of the assets already in our portfolio as well as evaluating new deals in a very thorough way," said Yehuda Newman, Director of Acquisitions at the Alliven Group. "Especially in today's environment, we are super focused on ensuring that our oversight and diligence on each and every deal will be at the highest level, so that we can protect our interests to the greatest degree possible".
Mr. Herzberg takes a hands-on approach when reviewing the financial reports of each asset, ensuring the transparency of information and that expectations are being met.
"I'm excited to join such a sophisticated, growing company," said Mr. Herzberg. "I am looking forward to being able to work on such a diverse and complex portfolio of assets, and the opportunity to interact with a broad spectrum of partners and sponsors."
About The Alliven Group:
The Alliven Group is a private equity real estate firm headquartered in New Jersey with a diverse portfolio of income-producing properties including multifamily, hospitality, and healthcare facilities, as well as some carefully considered development assets. With over three decades of experience, we are known for our keen sense of market trends and timing. Our team successfully identifies opportunities and creates equity through diligent acquisitions, thoughtful development, attentive management, and targeted value-added capital improvements.
Learn more: https://alliven.com/
News Source: The Alliven Group