NEW YORK, N.Y., Aug. 21, 2018 (SEND2PRESS NEWSWIRE) — The members and employees of Klingenstein Fields Wealth Advisors are deeply saddened by the passing of John Klingenstein, one of our founding members and a Principal of the firm.
Together with his brother Frederick A. Klingenstein, and colleague, Kenneth H. Fields, he founded Klingenstein Fields & Company, L.L.C., now known as Klingenstein Fields Wealth Advisors (KFWA), in 1989, to provide investment advice and guidance to high-net-worth individuals and families.
John Klingenstein was also deeply committed to the community and giving back. He served as President of The Esther A. & Joseph Klingenstein Fund for over forty years and was President Emeritus of the Fund at the time of his death.
He was also a trustee of Teachers College, Columbia University, Trustee Emeritus of The Rensselaerville Institute and on the Executive Committee of the Rockefeller University Council.
Mr. Klingenstein graduated from Yale University with a B.E. in Engineering and received an M.S.E. from the University of Michigan. He is survived by his wife Pat Klingenstein, and children, Tom, Nancy, Andy and Sally, ten grandchildren, and one great-grandchild.
###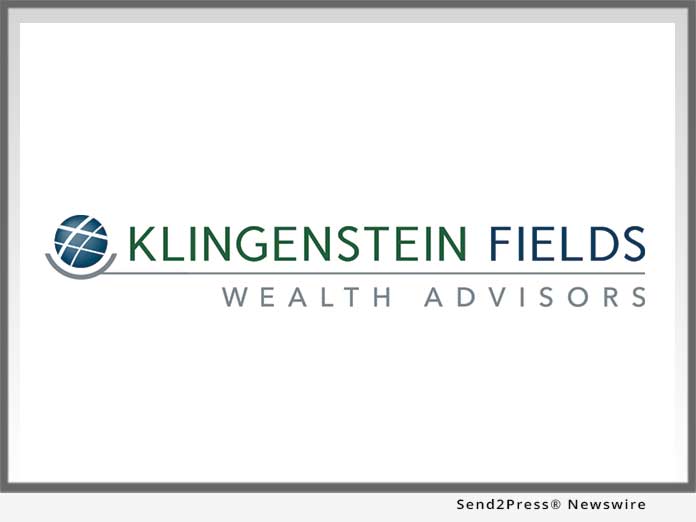 News Source: Klingenstein Fields Advisors