COLUMBUS, Ohio, July 3, 2018 (SEND2PRESS NEWSWIRE) — International recovery coach Lauren Casey, PhD, has sold her memoir, "Breaking the Chains: Drugs, Millionaires and the Prisoner Who Set Me Free," to addiction recovery imprint Zephyr Bookshelf. Zephyr will be releasing the book in spring of 2019.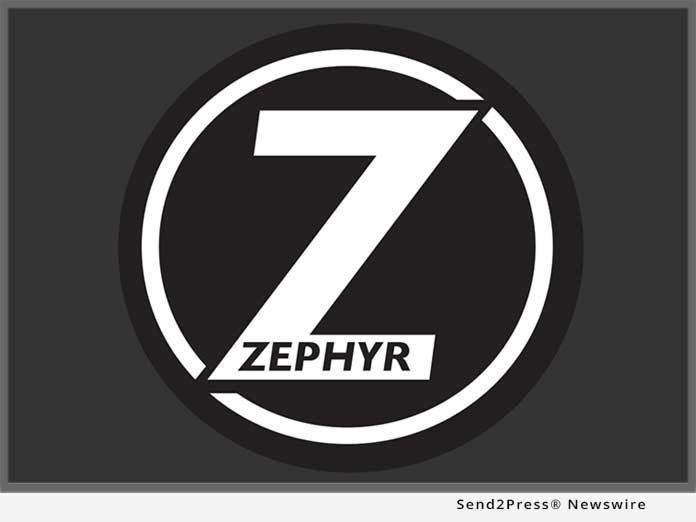 Dr. Casey's memoir is a shattering reflection of a life punctuated by drugs, jetting around the globe with millionaires, champagne, detox, rehab and an unlikely connection that ultimately saved her.
A deceptively complex story, Casey's book manages to be tragic, honest and inspiring, revealing as much about Casey as it does about the genuine hope that exists for everyone.
"I am deeply honored and humbled to be able to share my story," says Dr. Casey, adding, "I learned a long time ago that it's really not about me – it's about instilling hope for others."
Zephyr acquired the memoir via All the Write Moves, New York Times bestselling author Anna David's coaching program for writers, which walks 10 students at a time through the process of writing and selling their book proposals. Last month, Fuhr acquired a book from the previous group of students – "Taming the Wild Things in My Head" by David Griggs (to be released in late 2018).
To learn more about Dr. Lauren Casey, visit: http://laurencasey.com/
To learn more about the All the Write Moves coaching program, visit: http://www.allthewritemoves.net/
About Lauren Casey:
Over the past 20 years Dr. Lauren Casey has worked professionally with several regional, national and international organizations committed to the reduction of health inequalities in society. She has developed programs and services for incarcerated women and has delivered workshops to women and youth at a variety of detention centers and federal and state prisons throughout California. She was also an invited guest speaker at the University of California Los Angeles (UCLA), the American Society of Criminology and the Academic Health Policy Conference on Correctional Health held in Boston, Mass.
About All the Write Moves:
A six-month book proposal coaching program for 10 writers that includes personal writing coaches, videos, sample book proposals, webinars and the opportunity to meet with agent Alexis Hurley of Inkwell Management and Zephyr Bookshelf publisher Paul Fuhr.
Zephyr Bookshelf information: https://www.zephyrbookshelf.com/
###
MEDIA ONLY CONTACT
Paul Fuhr
CEO, Zephyr Bookshelf
paul@zephyrbookshelf.com
News Source: Zephyr Bookshelf