WESTMINSTER, Colo., July 17, 2023 (SEND2PRESS NEWSWIRE) — Public service announcement from Kiosk Manufacturer Association: KMA checked with the U.S. Access Board and got updates on the EV Charging and POS Self-Service NPRMs. We are looking at September 2023 for the EV release and then December 2023 for the POS/KIosks release. We sent in comments for both. Architectural ABA standards will come into play. It was also great to see Korean Kiosk Accessibility Council formed in June.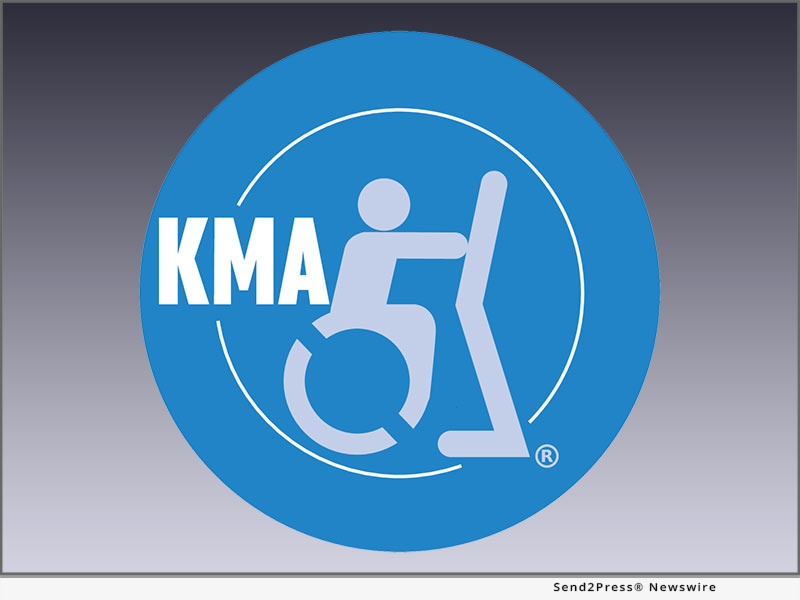 Image Caption: KMA – Kiosk Manufacturers Association.
Our features: the Hotel PMS summary article covering 20 or so hospitality vendor companies. We gave Bard a try at assisting and we included that information. Seemed like nice follow-up to HITEC in Toronto. Nice interview with Frank Olea covering biometrics. Big focus on IRIS ID and nice of Iris ID to republish. The Kiosk Definition 2023 was updated. This is from Tech View on LinkedIn. Did you know Mehmet built a kiosk in Constantinople? Some might postulate that Vlad the Impaler invented visual analog signage.
The pictures from Lowes are telling (no more NCR). Bit of history is NCR bought Optimal Robotics out of upstate NY years ago, and their units have been replaced by units by another company based in upstate NY. What are the odds? Aand we were a bit stunned by the Dunkin Donuts menu boards using printed stickers (see In The Wild post). Maybe they went cheap?
Profile this month:
See our update on Panasonic drive-thru solutions. We have yet to identify solution set Panasonic does not provide (including EVs, robotics and ghost kitchens. Reminder from UCP Inc. that Ingenico iUC285 is being retired in 2024. That unit has been the standard unit for all kiosks. Ingenico is a two-year Gold sponsor for KMA.
News 7/14/2023:
MORE INFORMATION:
or: info@kioskindustry.org
Since 1996. For a list of all verticals, visit The Industry Group at: https://industrygroup.org/.
Thanks to companies whose support makes this possible: https://kioskindustry.org/kiosk-manufacturer-companies/.
News Source: Kiosk Manufacturer Association