MACON, Ga., Feb. 12, 2018 (SEND2PRESS NEWSWIRE) — LBA Ware™, a leading provider of automated compensation software and systems integration solutions for mortgage lending and retail banking, announced today that its CEO Lori Brewer has been named to Mortgage Professional America (MPA) magazine's "2018 Hot 100" list. Brewer was recognized for her entrepreneurship and innovation in pioneering the development of a first-of-its-kind software solution to automatically calculate loan officer (LO) compensation.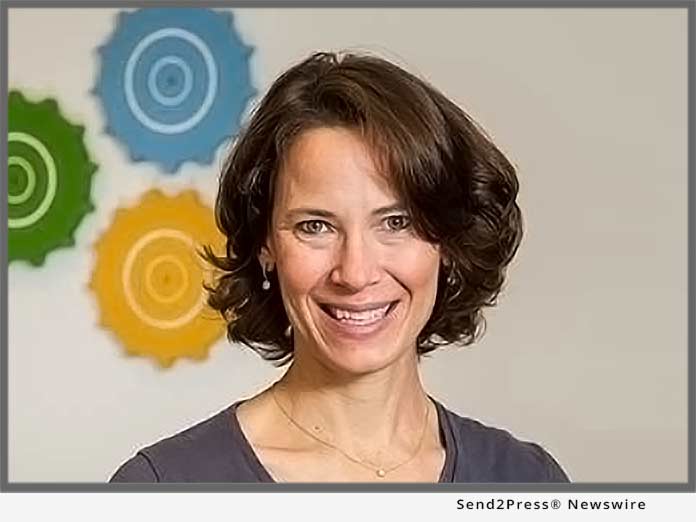 LBA Ware's flagship product, CompenSafe™, has calculated more than $1 billion in origination commissions and operational bonuses to date. In 2017, LBA Ware experienced notable year-over-year growth, marked by a 152 percent increase in total compensation processed and a 130 percent increase in the number of lenders using LOS Talker, the company's systems integration solutions technology.
"It is truly an honor to be recognized alongside the exceptional cast of mortgage professionals who have been recognized by MPA's Hot 100," said Brewer. "I'm proud of LBA Ware for delivering a product which has directly benefited our clients by drastically improving their operational efficiency and reducing their back-office costs while also empowering them to maximize the effectiveness of their incentive comp plans."
This marks the sixth year that MPA's Hot 100 will recognize today's most influential mortgage professionals. Award honorees are nominated by peers and recognized as top "movers and shakers" within the professional mortgage sphere. MPA's 2018 Hot 100 list will be featured in the magazine's February issue. To see the full list of winners, visit https://m.mpamag.com/contents/e-magazine.aspx?id=91568.
About LBA Ware:
Founded in 2008 and headquartered in Macon, GA, LBA Ware™ is a software development company transforming the way mortgage lenders make the American dream of homeownership a reality. As the self-proclaimed masters of problem solving, our mission is to inspire opportunity by delivering solutions that become essential to the way mortgage companies operate. Our applications automate traditionally manual business processes for which an existing software solution does not exist, empowering lenders to create an integrated software environment that maximizes their productivity and operational efficiency.
For more information about LBA Ware and their software solutions, visit http://lbaware.com.
# # #
MEDIA ONLY CONTACT:
Lindsey Neal
Depth Public Relations
Lindsey@DepthPR.com

News Source: LBA Ware