MACON, Ga., Oct. 9, 2018 (SEND2PRESS NEWSWIRE) — LBA Ware™, the leading provider of automated compensation software and systems integration solutions for mortgage lenders, today announced that company Founder and CEO Lori Brewer will moderate a panel on the science of staffing a mortgage business at the 2018 Mortgage Bankers Association (MBA) Annual Convention and Expo, which takes place October 14–17 at the Walter E. Washington Convention Center in Washington, D.C.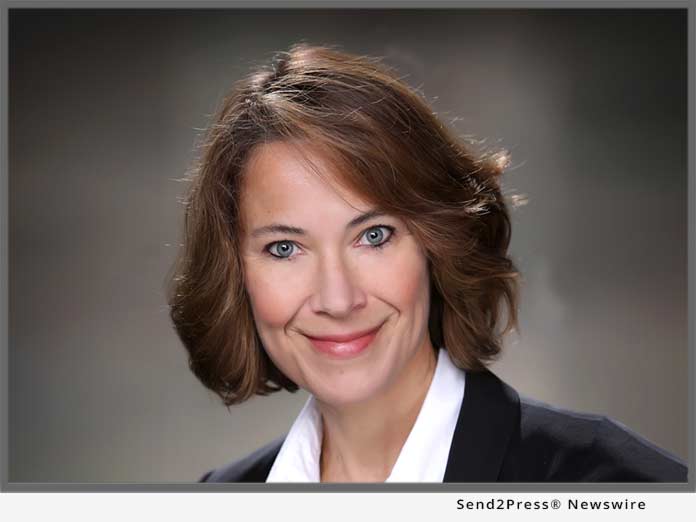 Brewer's panel, "Staffing for 2019 and Beyond," will take place on Monday, October 15, at 3:45 p.m. in Room 207 of the convention center. Speakers Loretta Salzano, president of law firm Franzen and Salzano, and Renee Zabel, vice president of human resources at mortgage lender AmeriFirst Financial, Inc., will also participate.
The session will present mortgage leaders with best practices for managing staffing challenges in the current mortgage market.
Session topics will include:
Identifying and retaining top talent
Sourcing new talent for today's evolving staff roles
Right-sizing staff in a time of declining margins and industry consolidation/M&A activity
Navigating legal and regulatory requirements for staffing and loan originator compensation
Preparing for anticipated regulatory policy changes
"With rising loan production costs continuing to eat into profit margins, more and more lenders are re-evaluating the efficiency and productivity of their staffing strategy," said Brewer. "I look forward to moderating a practical examination of staffing best practices and sharing actionable insights from LBA Ware's newly published research on loan originator performance trends."
"We are delighted to have expert speakers like Lori Brewer at the MBA's premier national event, which hosts 4,000 mortgage leaders in our home city of Washington, D.C.," said MBA Vice President of Industry Analysis Marina Walsh. "As part of our Business and Technology track, this session will provide actionable advice for organizational leaders. We also offer tracks on Market Opportunities and Policy Priorities as well as high-profile guest appearances by Dr. Janet Yellen, Magic Johnson and Kelly Clarkson."
About LBA Ware
Founded in 2008, LBA Ware's mission is to inspire opportunity by delivering solutions that are essential to the way mortgage companies operate. We are a trusted partner and play a key role in our clients' success by enabling them to motivate, incentivize and better leverage the human potential within their organization. Our applications automate traditionally manual business processes for which an existing software solution does not exist, empowering lenders to create an integrated software environment that maximizes their productivity and operational efficiency.
For more information about LBA Ware and our software solutions, visit https://lbaware.com.
Twitter: @LBAWare #MBAAnnual18 #mortgagebanking
###
MEDIA ONLY CONTACT:
(not for print or online)
###
MEDIA CONTACT:
Leslie W. Colley
Depth PR for LBA Ware
404-390-3830
Leslie@DepthPR.com
News Source: LBA Ware