Bajek Publisher Services Newsroom - Profile and News Archive
Edward "Ed" Bajek began working in the publishing industry in 1984. Ed has worked domestically and internationally in sales, distribution, circulation, marketing, merchandising and logistics for books and magazines. Ed has worked with some of the largest publishers, wholesalers, and disturbers in the world.
We offer our knowledge of retail and wholesale so we can deliver your books, papers, and magazines to the greatest possible audiences in the most efficient ways possible. From independent book authors and magazine publishers, to retailers looking to optimize their print category, we can offer a wide range of services to help you reach your publishing goals.
Some small and medium authors, magazines and publishers may find the current fast paced changes within our industry confusing, chaotic, and daunting. Some have sadly ceased distribution into traditional brick and mortar retail outlets. Some have ceased print editions entirely. We offer ways to enhance your retail strategy, expand to new distribution possibilities in the shifting brick and motor scene, while keeping, and even expanding, your current electronic presence.
From start ups to established companies, we can act as your sales and marketing departments, negotiate contracts with distributors, and manage the entire business aspect of your enterprise.
Small publishers in the magazine and book industry have always been the heart and soul of the industry, and that's how we represent our clients. Our affordable fees reflect this ethos, and our work echoes it.
MEDIA QUERIES: ed@bajekpublisherservices.com
Engage with Bajek Publisher Services
Learn more online at: https://www.bajekpublisherservices.com/
Follow: 𝕏 (Twitter) | Facebook | LinkedIn
Press Releases from Bajek Publisher Services :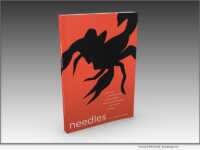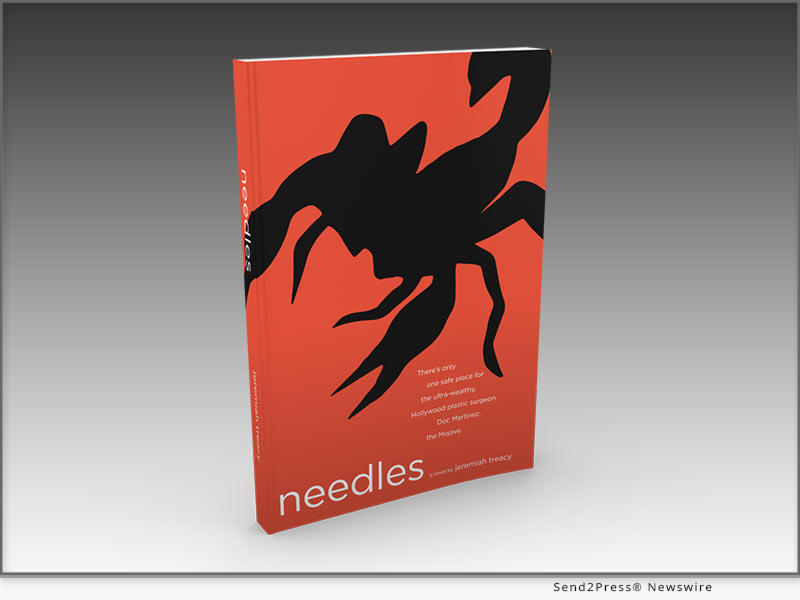 NAPLES, Fla., June 27, 2023 (SEND2PRESS NEWSWIRE) — Historic Needles, California was the last stop on the historic Route 66. It was a "welcome to California" for highway drivers through decades past. Famously name-dropped in "Grapes of Wrath," Needles was a prominent site and stopping point for migrant workers fleeing The Dust Bowl. Bajek Publisher Services announces "Needles" (ISBN: 979-8218059484), a new novel by author Jerimah Tracey, that takes full advantage of this enigmatic setting.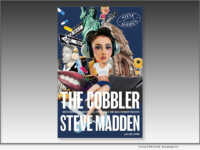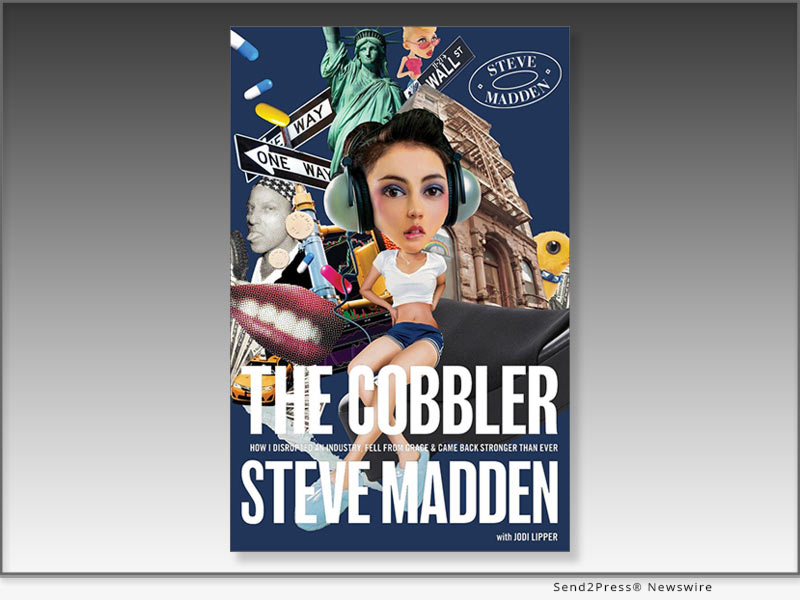 NEW YORK, N.Y., April 10, 2023 (SEND2PRESS NEWSWIRE) — Steve Madden, the iconic business mogul known primarily for his eponymous shoe brand, added bestselling author to his repertoire when he released "THE COBBLER: HOW I DISRUPTED AN INDUSTRY, FELL FROM GRACE, AND CAME BACK STRONGER THAN EVER" in 2020. Bajek Publisher Services and Kucerak + Company announced today that a new, updated version of Madden's memoir will be released.