RALEIGH, N.C., Jan. 18, 2023 (SEND2PRESS NEWSWIRE) — Sokal, a full-service advertising agency with offices in Raleigh and Charlotte, N.C., will be exhibiting at the NADA Show in Dallas, Texas beginning on January 27, 2023. They will be showcasing their suite of digital advertising products, as well as their website technology which is powered by their Momentum platform.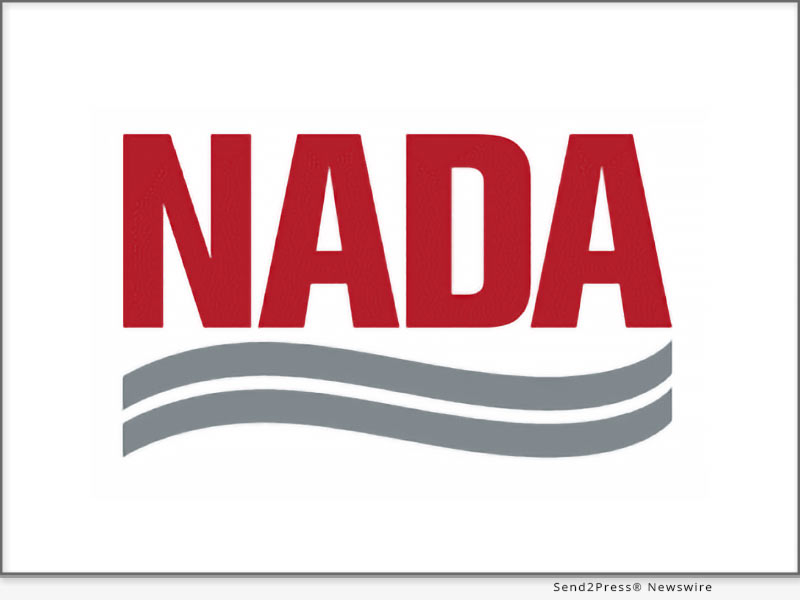 Image Caption: NADA logo.
"Sokal has grown leaps and bounds over the past few years, now representing over 350 rooftops, and to be able to exhibit at a show like NADA just proves how we are changing the advertising game for our clients and partners alike," reported Melissa Clark, CEO of Sokal. "This is a great opportunity for our company to make connections, meet automotive leaders, and bring new insights to a constantly changing industry."
Sokal recently revealed their newly updated website platform with app inspired experiences on mobile devices. They also have launched a new program called "Sokal Switch" that makes switching to a Sokal website an easier process with their dedicated team of onboarding experts and proven processes. The new website platform will be on display at the NADA show, along with a breakdown of what is needed for the Sokal Switch.
"Our team is very excited to be in Dallas for the NADA show. With the launch of our new Website platform, the innovations with the Sokal Switch, and our standard suite of products, there is so much for us to showcase," Michael Ransom, COO of Sokal affirmed. "Our goal is to show the industry that Sokal is a leader in the automotive advertising space, and there is no doubt we will do that. I am so proud of our team and the growth we have experienced, especially within the last year."
NADA (National Automobile Dealers Association) is an American trade organization representing thousands of domestic and foreign franchised new car and truck dealerships. The 2023 NADA Show will connect thousands of car dealers and managers, OEM executives, along with allied industry and their guests for a remarkable 4-day experience. Activities include an impressive list of keynote speakers, 100 workshops to choose from, dealer franchise meetings, along with nearly 600 exhibitors.
About Sokal:
Headquartered in Raleigh N.C., Sokal is one of largest automotive advertising agencies in the country.
The company specializes in digital marketing (SEO, paid search, CTV, pre-roll and display ads) and award-winning website design, and maintenance. Sokal also boasts a full-service agency experience with experts trained to execute everything from radio and television production, ad design, direct mail, media buying and much more.
Sokal employs well over 100 staff members including Digital Strategists, Website Developers, Graphic Designers, Video Producers and Editors, and Account Managers and Coordinators while currently managing well over 350 clients across the country.
For more information about Sokal, please visit their website at: https://www.gosokal.com/
For more information about NADA, please visit their website at: https://www.nada.org/
News Source: SOKAL