Clear Sky Resorts Newsroom - Profile and News Archive
Founded in 2020, Clear Sky Resorts is headquartered in Tempe, Arizona. As America's first resort of its kind, Clear Sky Resorts delivers a unique hospitality experience with Luxury Sky Domes, perfect for nighttime stargazing. Geodesic in shape and extremely energy efficient, the Sky Domes are constructed using 30 percent less building material than conventional construction. Clear Sky Resorts has future plans to construct resorts at up to fifteen new locations near some of the most beautiful state and national parks in the U.S.
Engage with Clear Sky Resorts
Learn more online at: https://clearskyresorts.com/
Follow: | Facebook | Instagram | YouTube
Press Releases from Clear Sky Resorts :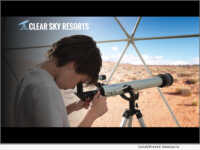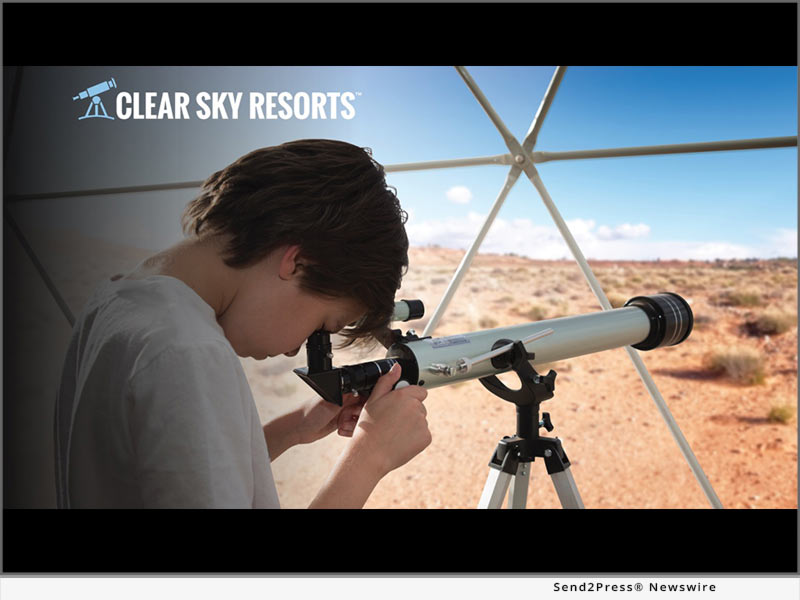 GRAND CANYON, Ariz., April 4, 2022 (SEND2PRESS NEWSWIRE) — Clear Sky Resorts is pretty sure that if you have kids, you've been there. What was supposed to be a restful, restorative time away dissolves into your busy daily routine with a change of scenery. You manage to convince yourself it was worth the effort because your family had a new experience together but secretly wish you could leave them with their grandparents for your next getaway.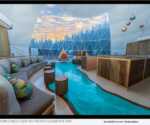 TEMPE, Ariz., March 2, 2021 (SEND2PRESS NEWSWIRE) — Clear Sky Resorts announces the launch of America's first and only resort of its kind with the June 2021 grand openings of our properties at two of the most coveted vacation destinations in the West – Grand Canyon National Park and Glacier National Park.