HOUSTON, Texas, Nov. 6, 2018 (SEND2PRESS NEWSWIRE) — EPIC Insurance Brokers and Consultants, a retail property, casualty insurance brokerage and employee benefits consultant, announced today that Construction Industry risk management specialist Trish Drew is among the presenters at this year's annual Construction Risk Management Conference, presented by the International Risk Management Institute (IRMI), currently taking place in Houston, Texas.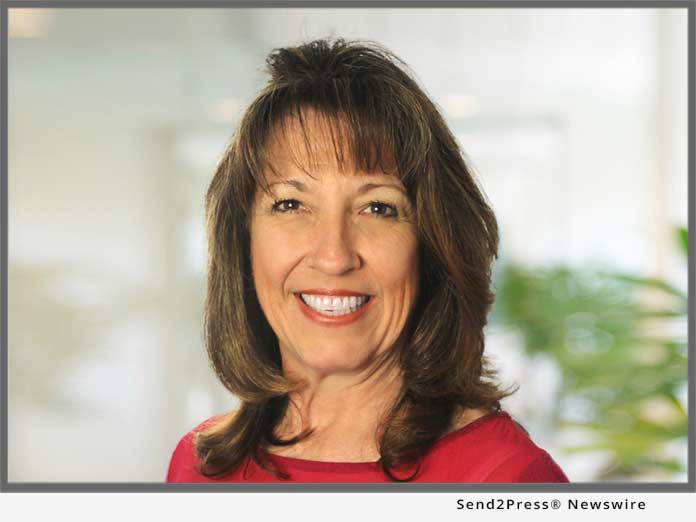 The four day IRMI Conference is widely regarded as the premier educational event for the Construction Industry, attracting participants from across the nation. In addition to Drew, EPIC Construction Practice leaders and specialists nationally will attend to learn, share their own experience and knowledge and network with other top industry professionals
The IRMI Risk Management Boot Camp Drew will facilitate is a highly focused course in construction risk management and insurance for those new to the field. Participants will spend 3 days immersed in learning fundamental concepts in construction operations, risk assessment, contractual risk transfer, safety, construction insurance, and risk finance.
Conference attendance and participation reflects EPIC's strong commitment to the Construction Industry, which is one of the firm's largest areas of specialty nationally.
EPIC was recognized in 2017 as a "Top Construction and Design Industry Specialist Broker" by Insurance Business America Magazine.
Said Brian McDonnell, EPIC's National Construction and Design Resource Practice Leader, "Construction and Design is a dynamic and constantly evolving business. To effectively serve and support clients in this specialty area, you have to constantly build leading-edge knowledge and expertise, stay alert to future trends and opportunities, and move forward with new, unique and creative solutions. Being an active part of the IMRI Construction Risk Conference is just one of the many ways EPIC does this."
About EPIC:
EPIC is a unique and innovative retail property & casualty and employee benefits insurance brokerage and consulting firm. EPIC has created a values-based, client-focused culture that attracts and retains top talent, fosters employee satisfaction and loyalty and sustains a high level of customer service excellence.
EPIC team members have consistently recognized their company as a "Best Place to Work" in multiple regions and as a "Best Place to Work in the Insurance Industry" nationally.
EPIC now has nearly 1,400 team members operating from 50 offices across the U.S., providing Property & Casualty, Employee Benefits, Specialty Programs and Private Client solutions to more than 40,000 clients
With run rate revenues greater than $400 million, EPIC ranks among the top 15 retail insurance brokers in the United States. Backed by Oak Hill Capital Partners, the company continues to expand organically and through strategic acquisitions across the country.
For additional information, please visit: https://www.epicbrokers.com/.
* PHOTO Link for media: Send2Press.com/300dpi/18-1105s2p-trish-drew-300dpi.jpg
* Photo Caption: Trish Drew of EPIC.
News Source: EPIC Insurance Brokers and Consultants